What is in your sewer line?
Since 1958, we have been the best Sewer Camera Inspections company in the Memphis area.
Customer Reviews
What Our Customers Say
They give you an accurate estimate of the cost before they start the work so you know exactly what you are dealing with. They are a first-class company!

Karin M.

Choate's is one of the best HVAC companies I've had the pleasure of dealing with in Midtown. They're honest, affordable and very responsive.

Anna Brown

The technician and the answering service both were very professional and there was no pushy pitch! I would recommend Tony, class act and person.

Daimon Russell

Sewer Camera Inspections In Memphis
Are you a first-time homeowner? Do you need an accurate, in-depth look at your plumbing as part of your home inspection? Are you a realtor or a landlord? Do you have deadlines that need to be met or an escrow to get closed?
At Choate's Air Conditioning, Heating, and Plumbing, we have a team of expert plumbers with the knowledge and experience to ensure that you have your plumbing needs taken care of right the first time. That's why we offer top-notch sewer camera inspections that meet all standards and requirements.
We will meet your needs by providing you with our professional sewer camera inspection services.
60+ Years' Combined Experience
Outstanding Customer Reviews
Unmatched Customer Service
What can a sewer camera inspection uncover?
When you use our sewer inspection services, you are ensuring an accurate observation of your sewer and pipelines. This is the most reliable way to find and diagnose any problems or concerns with your sewer. We offer unbeatable reliability, detail, and accuracy.
Our sewer camera inspection services offer high-quality sewer solutions for all plumbing issues. We are able to diagnose the problem and offer the most dependable solutions out there. Once we have performed the necessary solutions, we use our cameras once again to confirm the problems are resolved.
If your pipes are suffering from backups, leaks, or other troubles, you likely have broken, cracked, or blocked pipelines. There are many things that can cause your pipes to become damaged, which creates issues in your plumbing. Our high-tech cameras identify the problem area and our expert team determines and performs the solutions you need.
Why Choose Choate's For Your Sewer Camera Inspection Services?
Choate's Air Conditioning, Heating, and Plumbing provides top-notch sewer camera inspection services for homeowners and realtors. If you need a complete inspection of your sewer and plumbing lines, our team will provide you with a thorough inspection and complete, detailed sewer line report.
We follow a seamless process that streamlines the sewer camera inspection for an accurate look at your sewer lines:
Competitive, affordable pricing with no hidden costs.
Scheduling that works with your deadlines, escrow, or inspection needs.
An accurate and thorough investigation into your sewer lines.
A complete, detailed report.
When we complete one of our expert sewer camera inspections, we use our high-quality camera that gets an up-close look at your sewer lines. This process enables us to notice any and all cracks, structural issues, and more. Our camera is extremely flexible, which ensures that we are able to investigate any sewer and all of the pipelines throughout a building.
With our high-tech camera technology, we are able to discover any blockages that exist in any pipeline or drain. We design our sewer camera inspection process to meet inspection and escrow requirements, and prepare our reports to be as complete and detailed as possible.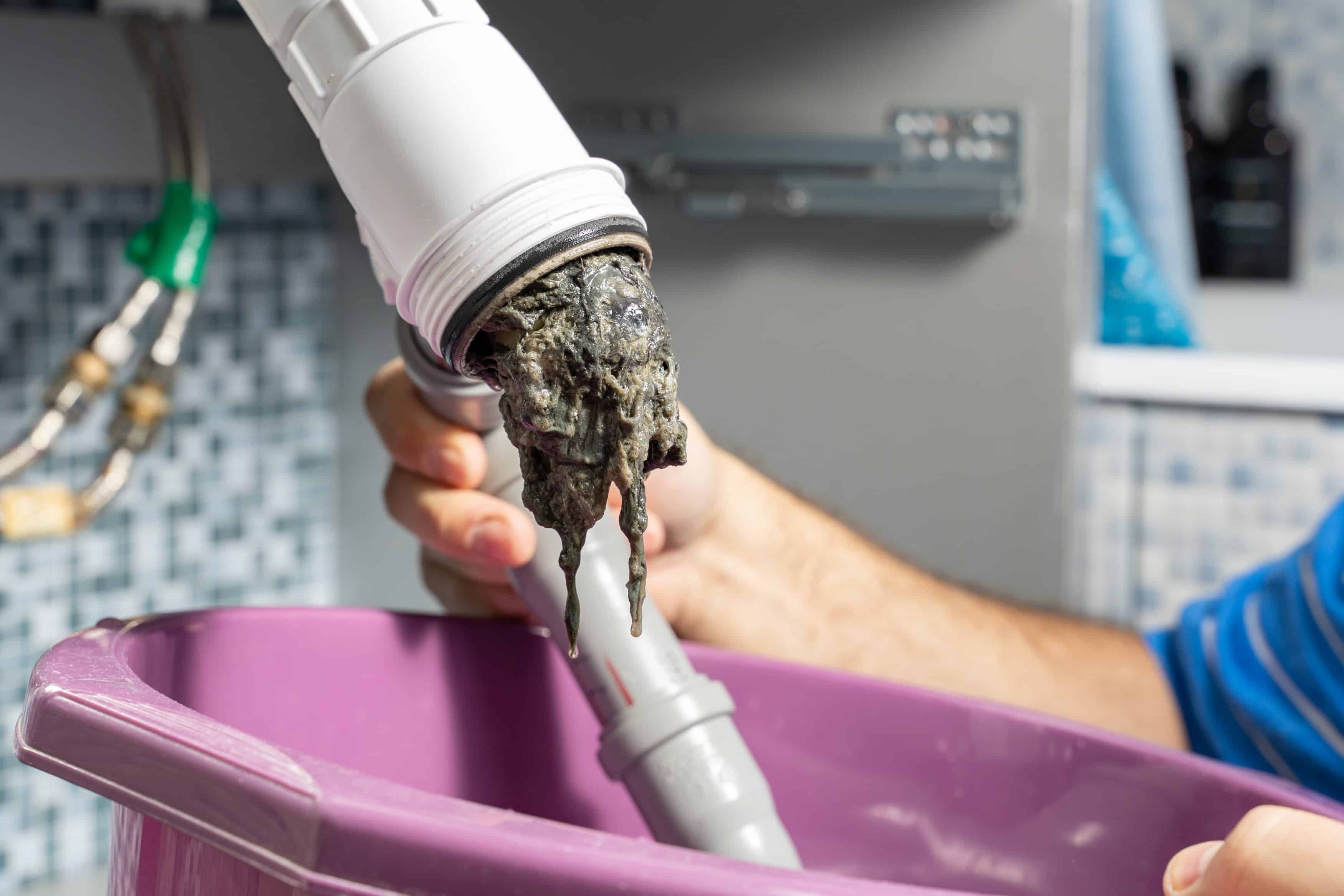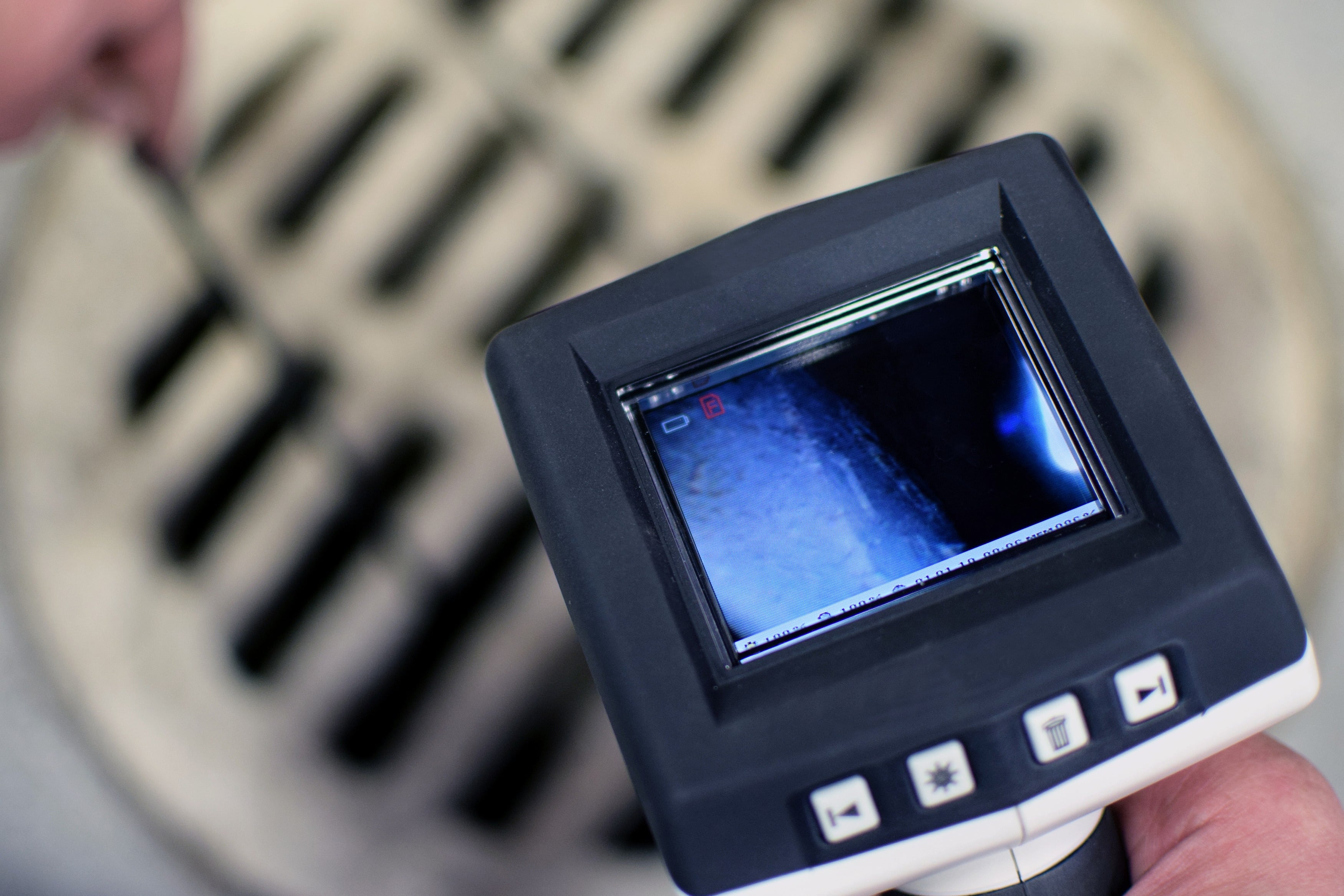 Sewer Camera Inspection Videos
Our sewer camera inspection services include video creation with our high-tech cameras so that our reports contain a digital record of your results. We get our entire inspection on video, which includes all of our sewer camera inspection services:
Inspection of all pipelines and sewer lines. This includes pipe's under your home's foundation.
Reliable and accurate inspection of your sewer lines.
A full and detailed sewer line inspection that meets the requirements and schedules of escrow and other home inspection needs.
You can be sure that our services are accurate and reliable. Our team completes our sewer camera inspections by inserting a rod with a video camera into the sewer line, which then sends back a high-quality and completely detailed sewer line report.
With flexible cameras that can fully extend throughout the length of your pipes, you can rest assured that we will discover any issues, cracks, or blocks. Our digital reports provide the information required for inspections of plumbing and sewer lines.
For your highly detailed and accurate sewer camera inspection report, contact Choate's today.