Insulation
Need insulation Services?
Need the best Insulation Memphis? Find out why we are the trusted insulation and spray foam insulation experts for Memphis and the surrounding area.

Contact Us for a Free Estimate or Request Service Today
Save Money With Insulation In Your Home
EPA estimates that homeowners can typically save up to 20% of heating and cooling costs (or up to 10% of total energy costs) by air sealing their homes and adding insulation in attics, floors over crawl spaces, and accessible basement rim joists.
According to energy star, in order to get the biggest savings, the easiest place to start is usually in the attic. A quick way to see if you need more insulation is to look across your uncovered attic floor. If your insulation is level with or below the attic floor joists, you probably need to add more. The recommended insulation level for most attics is R-38 (or about 12 – 15 inches, depending on type).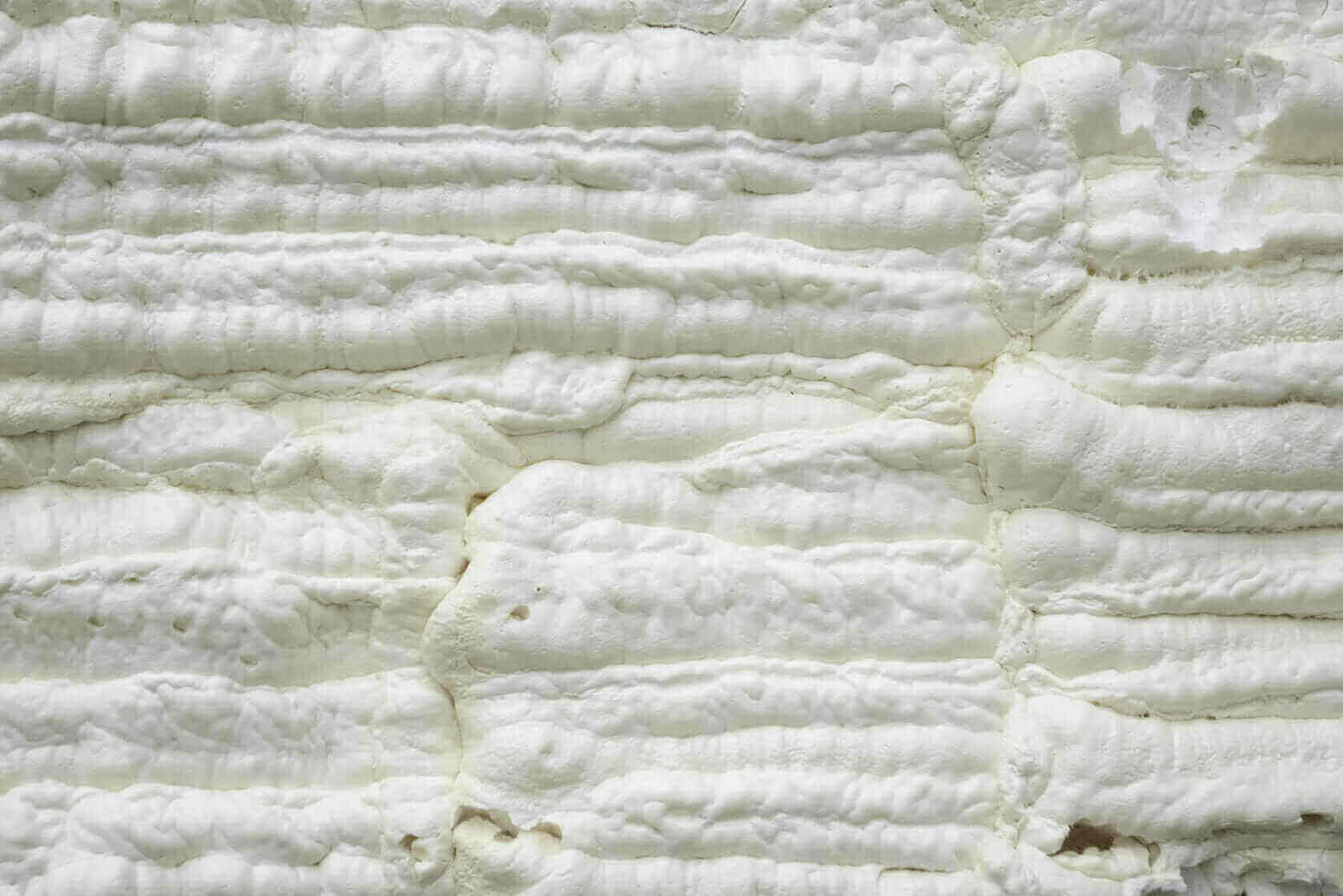 We offer services for new and existing homes in the Mid-South area, including Cordova, Germantown, Bartlett, Collierville, Fayette County, and northern Mississippi. In addition, Choate's provides services for the following:
Vapor Barrier
Attic Door Covers
Air Sealing around the furnace
There are many kinds of insulation, all having pro's and con's. Choate's can provide any type you want but prefers the following:
One of the most energy efficient products you can install in your home
50-60% less energy usage for heating and cooling
Seals difficult areas
Great sound barrier
Modern ductless split systems provide stylish and functional choices for your interior units so that your air handler fits seamlessly into your home design. Each unit will also have its own thermostat, often with a remote control for optimal convenience and streamlined style.
Tennessee Valley Authority (TVA) has a way for the homeowner to save money on their utilities and reward them with up to $500 rebates in doing so. Choate's Air Conditioning & Heating is one of their most trusted companies to provide that savings for you. Click here and see how TVA energyright can save you money.