Kitchen & Bath Remodeling
Remodeling a kitchen or bathroom?
---
Since 1958, we have been the best air conditioning, heating, and plumbing company in the Memphis area.
---

Contact Us for a Free Estimate or Request Service Today
When you plan to remodel your home or add a new addition, you will need the help of several experts beyond your general contractor. In the kitchen or bathroom, it is essential to have a skilled plumber on your side as you update your space with modern features and new appliances. Choate's Plumbing can provide the expertise you need to create the new kitchen or bathroom of your dreams in your home remodel. We have more than 3 decades of history serving the Memphis area, and we are happy to provide all the plumbing services necessary for new construction and home remodeling.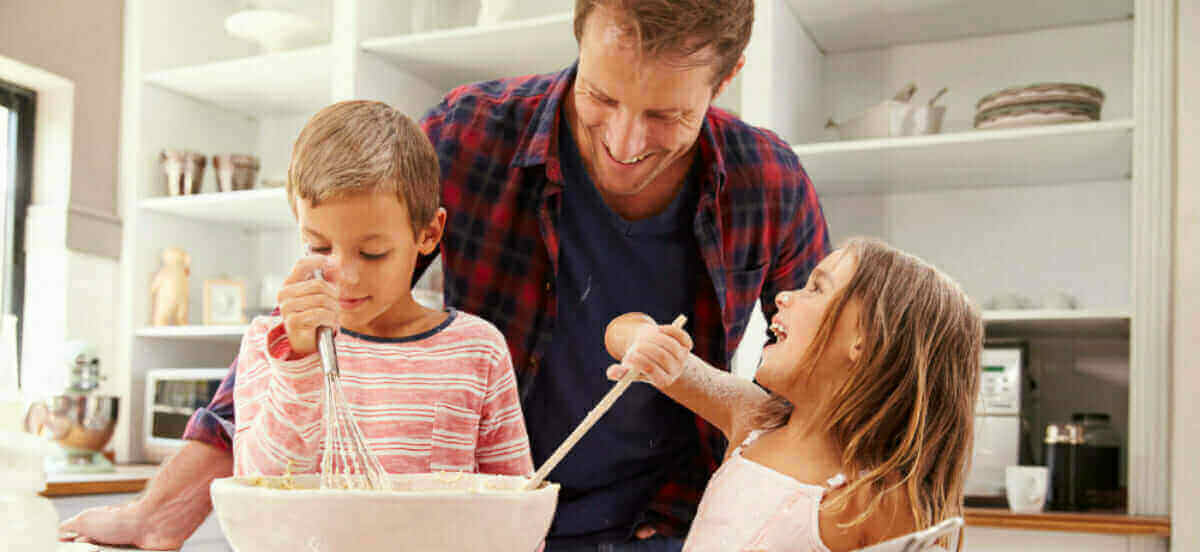 Remodel and New Construction Plumbing Services
Without the aid of a professional plumber, installation of new sinks, faucets, showers, and other fixtures could be disastrous. To spare yourself from expensive repairs and significant stress later on, call Choate's as soon as you begin to plan your remodel so that we can take on the following projects in your home:
Fixture Installation
Along with replacing existing faucets and showerheads, you might add new fixtures to make the most out of your space. For example, many homeowners choose to install a pasta arm to fill pots with water directly at the stove for added convenience in the kitchen. Our team can help you explore the latest in kitchen and bathroom fixtures to let you get the exact functionality you want in your home while saving money with energy-efficient, aerated taps.
Bathtub, Toilet, and Sink Installation
From low-flow toilets to designer sinks to Jacuzzi tubs, we can install the larger elements of your bathroom for a luxurious spa feel right at home.
Appliance Installation
Modern ductless split systems provide stylish and functional choices for your interior units so that your air handler fits seamlessly into your home design. Each unit will also have its own thermostat, often with a remote control for optimal convenience and streamlined style.
Water Heater Replacement
During a remodel, you might add even more value to your home with a new water heater that will supply the hot water you need on-demand. With a tankless water heater, you can expect added years of durability and an exceptional performance with hot water whenever you need it.
Reasons to Call on Choate's for Your Remodel
Not every plumber will have the installation and remodeling experience needed to ensure that your home improvement project goes smoothly. Choate's Plumbing is a great choice, because we have the specialized expertise you'll need, and we utilize the latest equipment with an outstanding warranty to let you enjoy hassle-free plumbing for years to come.
Customer Reviews
What Our Customers Say
They give you an accurate estimate of the cost before they start the work so you know exactly what you are dealing with. They are a first-class company!

Karin M.

Choate's is one of the best HVAC companies I've had the pleasure of dealing with in Midtown. They're honest, affordable and very responsive.

Anna Brown

The technician and the answering service both were very professional and there was no pushy pitch! I would recommend Tony, class act and person.

Daimon Russell