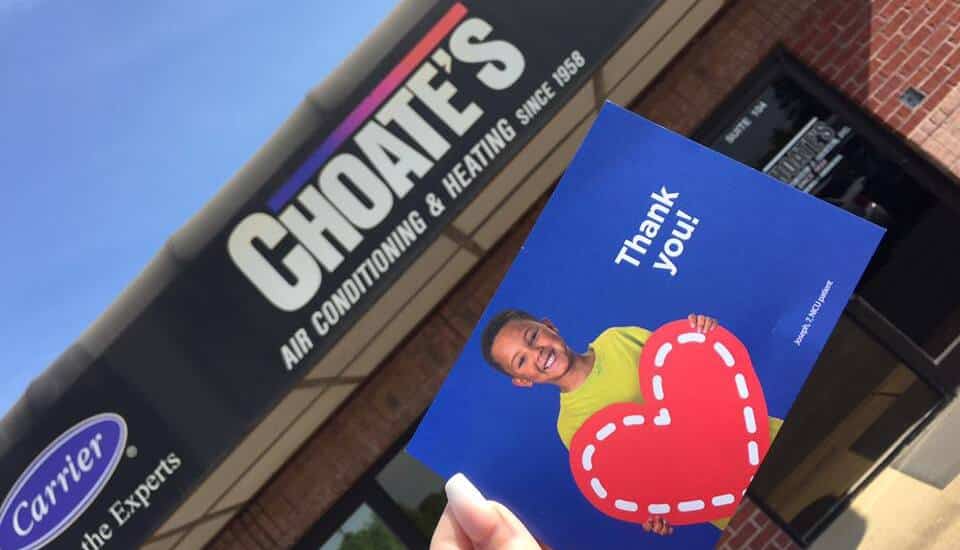 Giving Back To Our Memphis Community
There are many reasons to choose a local business when you are seeking HVAC and plumbing services for your home or business. With a local company, you will have more dedicated customer service with fair pricing and a local track record of great reviews. Even better, you know that your money stays with the community when you shop locally.
Choate's Air Conditioning, Heating, and Plumbing is dedicated to giving back to the community by keeping profits in the local economy and contributing a portion of sales to some great local charities. As we give back to these standout community organizations, we encourage our clients to give back in whatever ways they can.

Best Buddies
Best Buddies is an international nonprofit with a mission to create one-to-one friendships between volunteers and individuals with intellectual and developmental disabilities with integrated employment and leadership development. Through the Memphis chapter of Best Buddies, the Mid South has helped many people with IDDs while hosting large community events, including the Best Buddies Prom and Best Buddies Friendship Walk.
---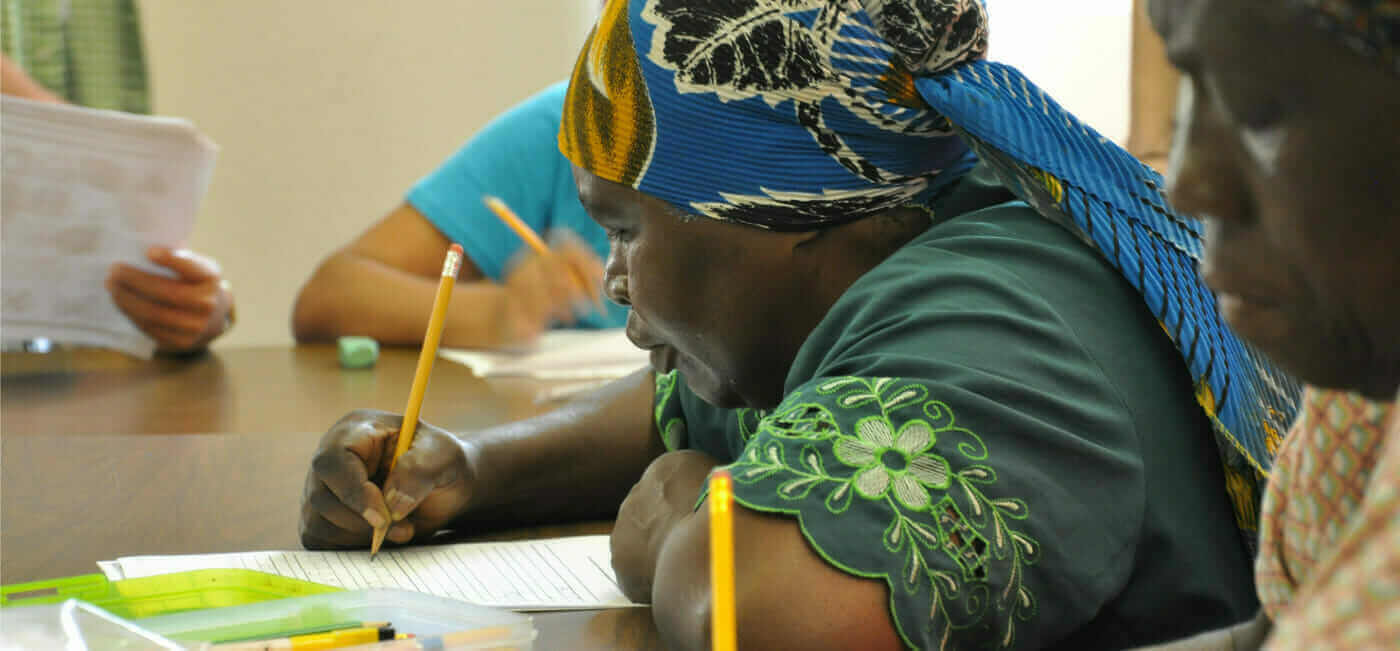 Asha's Refuge
The refugee community is often overlooked, facing many struggles in day to day life. Asha's Refuge seeks to provide resources for the most disadvantaged of the refugee community: Those struggling with illnesses, disabilities, language barriers, or a lack of job skills. Asha's Refuge has assisted a number of refugees become resettled within Memphis, providing the compassion, love, and tools that these individuals might not find elsewhere.
---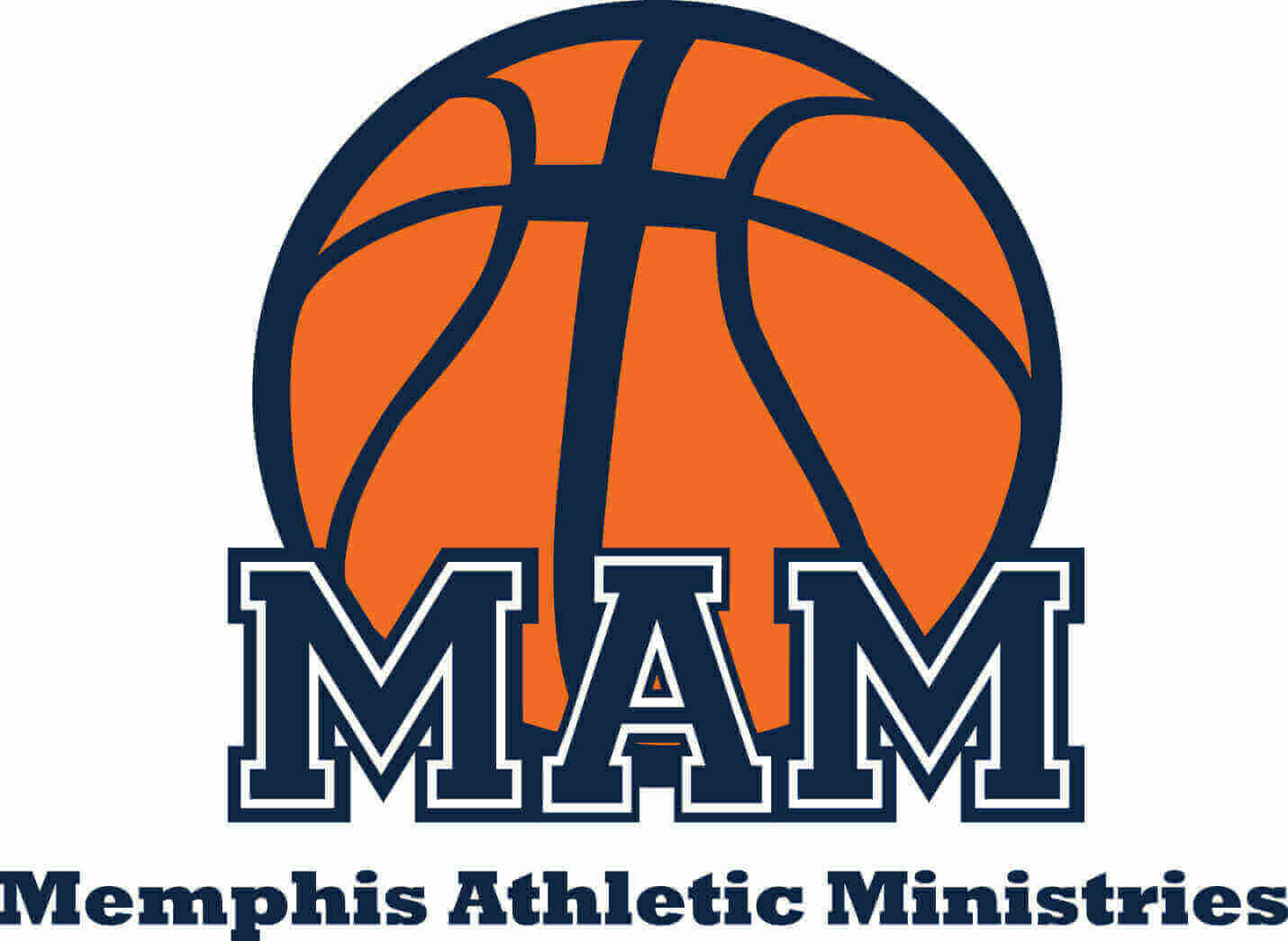 Memphis Athletic Ministries
Memphis Athletic Ministries provides outreach in under-resourced communities, working with children to offer a loving environment that teaches love for God and oneself. While athletics are the focus of daily activities at MAM, their mission goes much further, seeking to develop youth into Christ-centered, productive adults. On this mission, MAM helps children steer clear of violence, drugs, and other negative influences to propel athletic, academic, and personal achievement all while focusing on the gospel of Jesus Christ.