Gas Pipe And Line Installation Services
Ready to install a gas line Memphis?
---
Since 1958, we have been the best plumbing company in the Memphis area.
---

Contact Us for a Free Estimate or Request Service Today
When it's time for a new or updated gas line—or if yours needs maintenance or repair work—don't go it alone. While it may seem like a simple task, installing and repairing gas lines requires expert insights and the right tools, training and support to get the job done right. Without it, you could be looking at frequent—and costly—repairs now and in the future or, even, major damage from fires, explosions and leaks.
Installing a New Gas Line
Whether you're converting your home from electric to gas or, simply, installing a new gas line to accommodate an on-demand fireplace, outdoor kitchen or built-in grill, you'll quickly see the benefits. Not only is natural gas an efficient and reliable source of energy, but it's more cost effective and more efficient, usage-wise.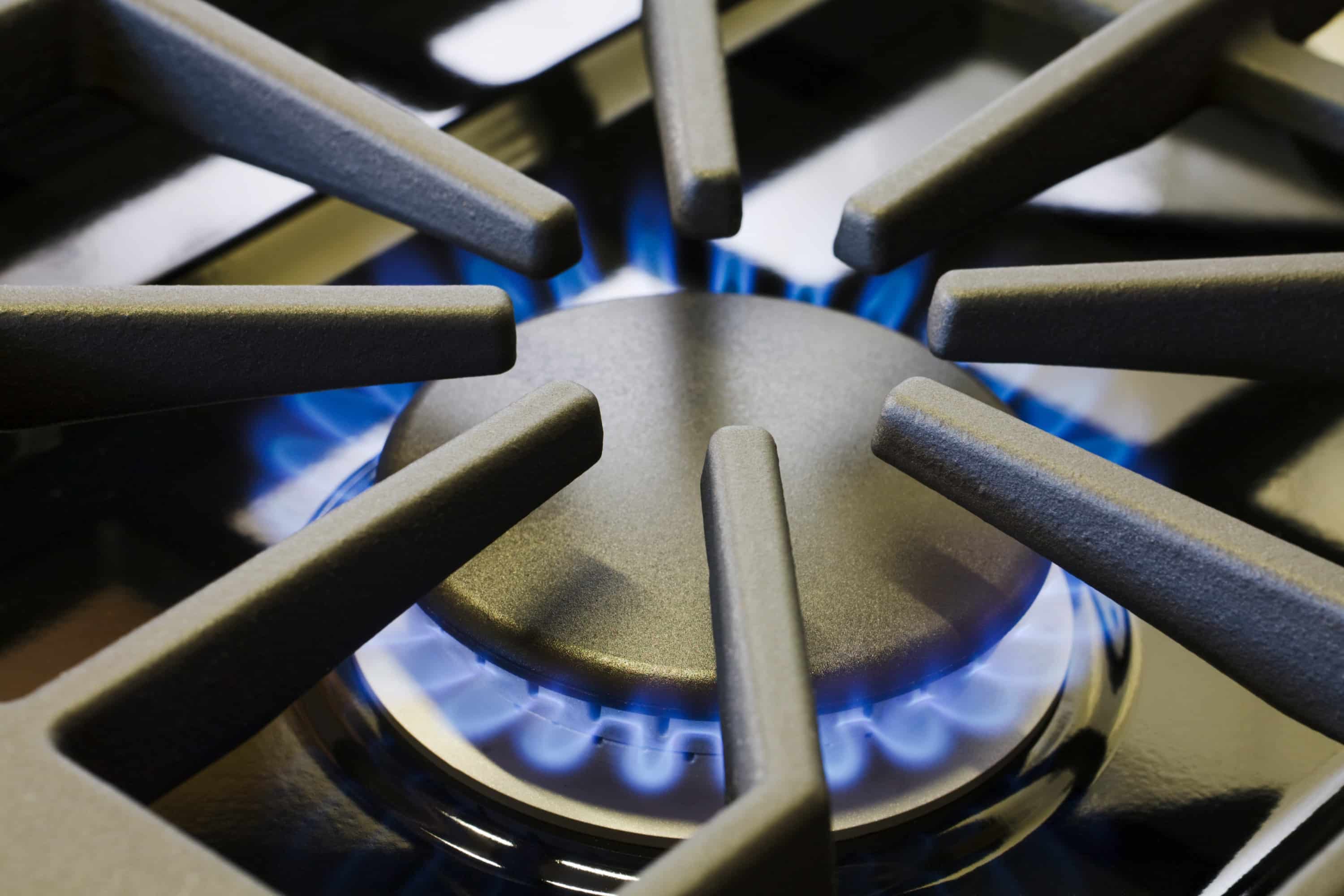 From simple repairs to replacing or extending a gas line, the team at Choate's can help. After determining next steps, we'll repair or remove and replace your existing pipes and line, ensuring you have safe, efficient natural gas flowing to your home or outdoor living space.
Remember, your home uses natural gas daily. Don't wait until you see—or smell—a problem. Contact us today to learn more and schedule your repair or replacement.
Are Your Gas Lines Safe?
While natural gas lines are safe, they can break or leak over time. Tree roots, soil shifts and corrosion can all damage gas lines, causing anything from a minor leak to a fully-ruptured line. This can lead to decreased efficiency and delivery or, even, deadly side effects including fires and explosions.
Trust the Gas Line Experts at Choate's
No matter the project, gas lines are complex and require expert installation, maintenance and repairs—this isn't a project to tackle on your own.
If you're ready for a new gas line or, simply, suspect your line needs a quick check-in, get in touch. Our expert installation and repair team will assess your current gas line or desired next steps, and create a targeted plan based on your property, your goals and your budget. From there, we'll handle the heavy lifting, leaving you with an energy- and cost-efficient gas line that works.
Smell "rotten eggs?" Don't wait
Contact Choate's 24/7. Gas leaks can often smell like rotten eggs—and when that smell arises, there's no time to wait. Call us at 901-755-4797 for an emergency assessment and repair.
Customer Reviews
What Our Customers Say
They give you an accurate estimate of the cost before they start the work so you know exactly what you are dealing with. They are a first-class company!

Karin M.

Choate's is one of the best HVAC companies I've had the pleasure of dealing with in Midtown. They're honest, affordable and very responsive.

Anna Brown

The technician and the answering service both were very professional and there was no pushy pitch! I would recommend Tony, class act and person.

Daimon Russell