The stress-free way to maintain your HVAC and plumbing systems
The most affordable, in-depth maintenance program for your heating, cooling and plumbing system.
Reduce breakdowns by as much as
85%

and lower your utility bills by

30%
Extended Warranty
Fam Plan members are entitled to up to five years of warranty on all parts and labor installed or performed while the customer is an active Fam Plan member. The warranty ends when the Fam Plan is not renewed or if the customer fails to pay for the Fam Plan.
Trusted, Certified Professionals
Choate's technicians are professionally trained to take care of your comfort, equipment, and safety. Choate's performs background checks and drug testing on all employees. Choate's allows only qualifi ed professionals into your home.
Move To The Front Of The Line!
When you become a Fam Plan member, you earn priority status and jump to the head of the line when you request service. Your job will be scheduled ahead of non-members.
Keep Your Systems Running Efficiently
You can reduce maintenance associated with breakdowns by as much as 85% and lower your utility bills by 30% if you choose the high-performance services included in the Fam Plan agreement.
Choate's is one of the best HVAC companies I've had the pleasure of dealing with in Midtown. They're honest, affordable and very responsive. Their technicians come qualified with years of experience and take pride in the work that they perform. If you are looking for quality service, these guys are who you need!

Anna Brown
The technician and the answering service both were very professional and there was no pushy pitch! I would recommend Tony, class act and person. Very good customer service and attention to detail with regards to my home. He was a great ambassador to Choates'! Bravo Zulu!!!!

Daimon Russell

Trip charge fee waived every time (up to $120 savings per occurrence)
5% discount on new water heater installations
5% discount on sewer replacements
20% discount on system enhancements
20% discount on service repair
Annual precision plumbing safety
20% discount on drain cleaning services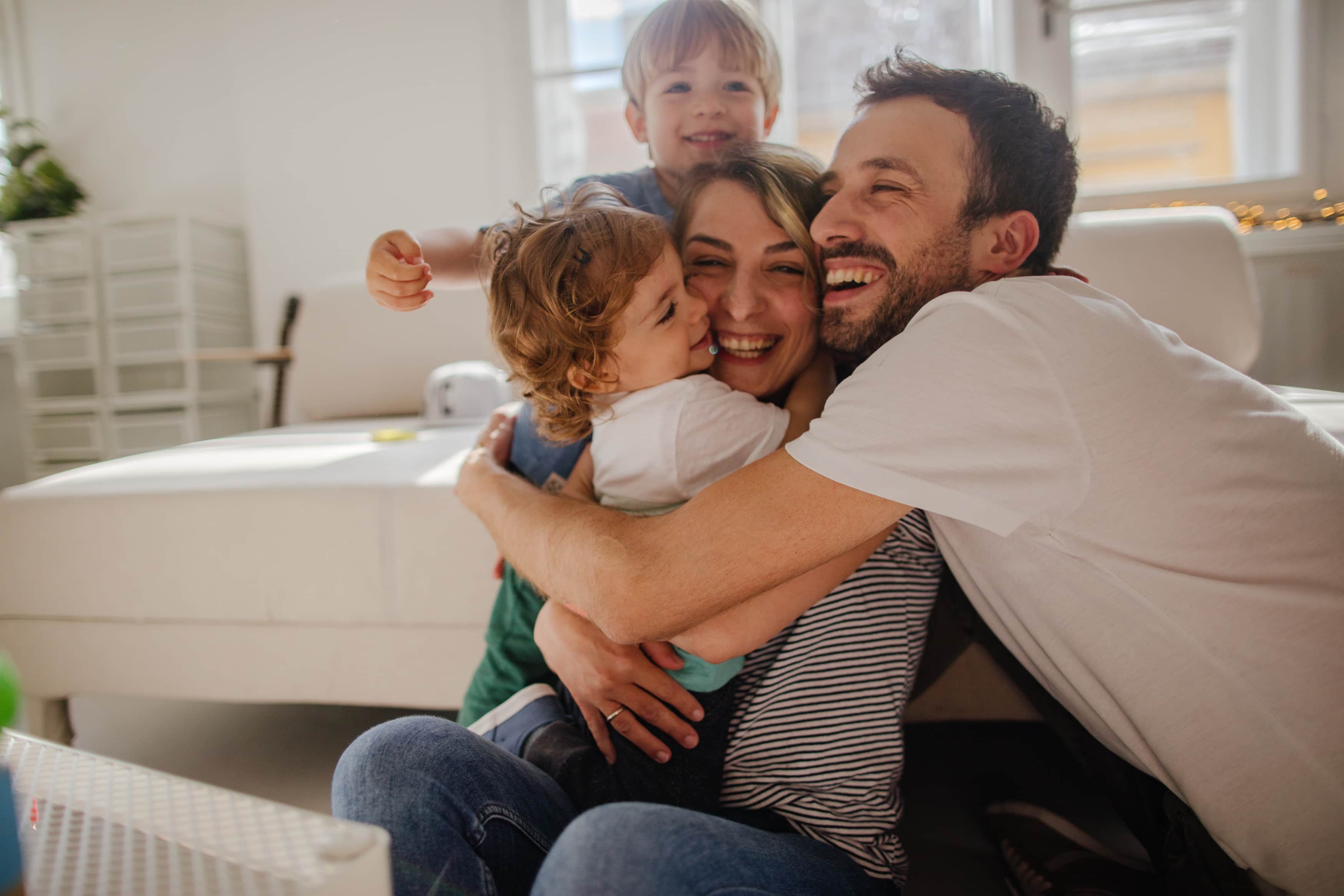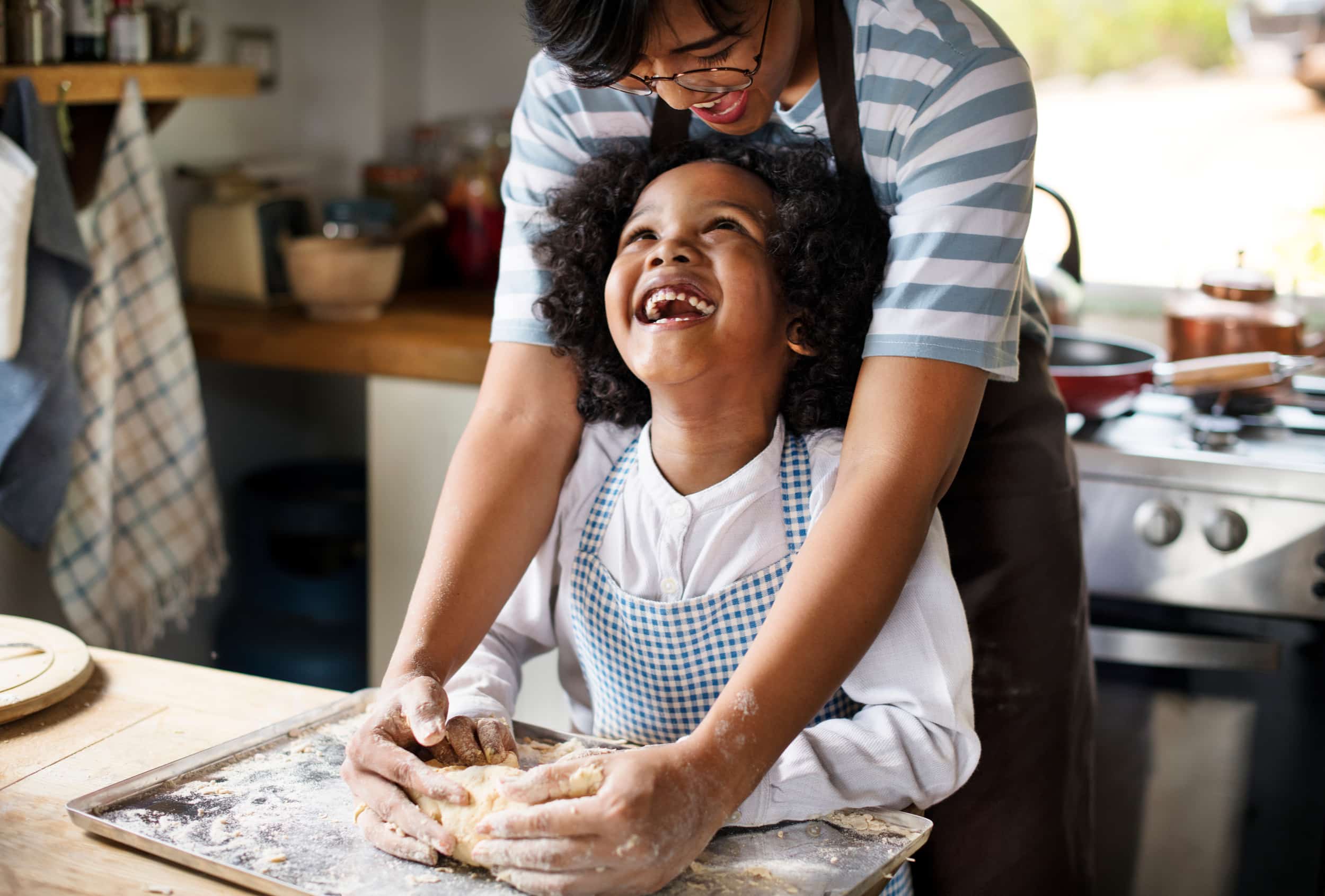 Heating and Cooling maintenance check and twice per year
Up to 2 lb. R410 refrigerant free per year (as needed)
5% discount on new HVAC system installations
Clean/replace standard filters up to 4" during maintenance visit (2 filters per year, per system)
20% discount on repairs and other freon/refrigerant
5% discount on air duct cleaning