Commercial Heating And Air Conditioning
Need HVAC or plumbing help in the Memphis area?
---
Since 1958, we have been the best air conditioning, heating, and plumbing company in the Memphis area.
---

Contact Us for a Free Estimate or Request Service Today
What You Need to Know About Preventative Maintenance for Commercial HVAC Systems
If you've ever had to replace an HVAC system in your home, you know it isn't cheap. Now, imagine replacing an HVAC system for an office. If you're seeing dollar signs, you're right. Fortunately, a lot of the costly repairs on HVAC systems- commercial and residential alike–can be prevented with regular maintenance.
Because HVAC systems account for so much of your business's energy costs, it's important that they're performing as well as possible. Preventative maintenance will increase their energy efficiency so you can ensure you're getting the biggest bang for your buck.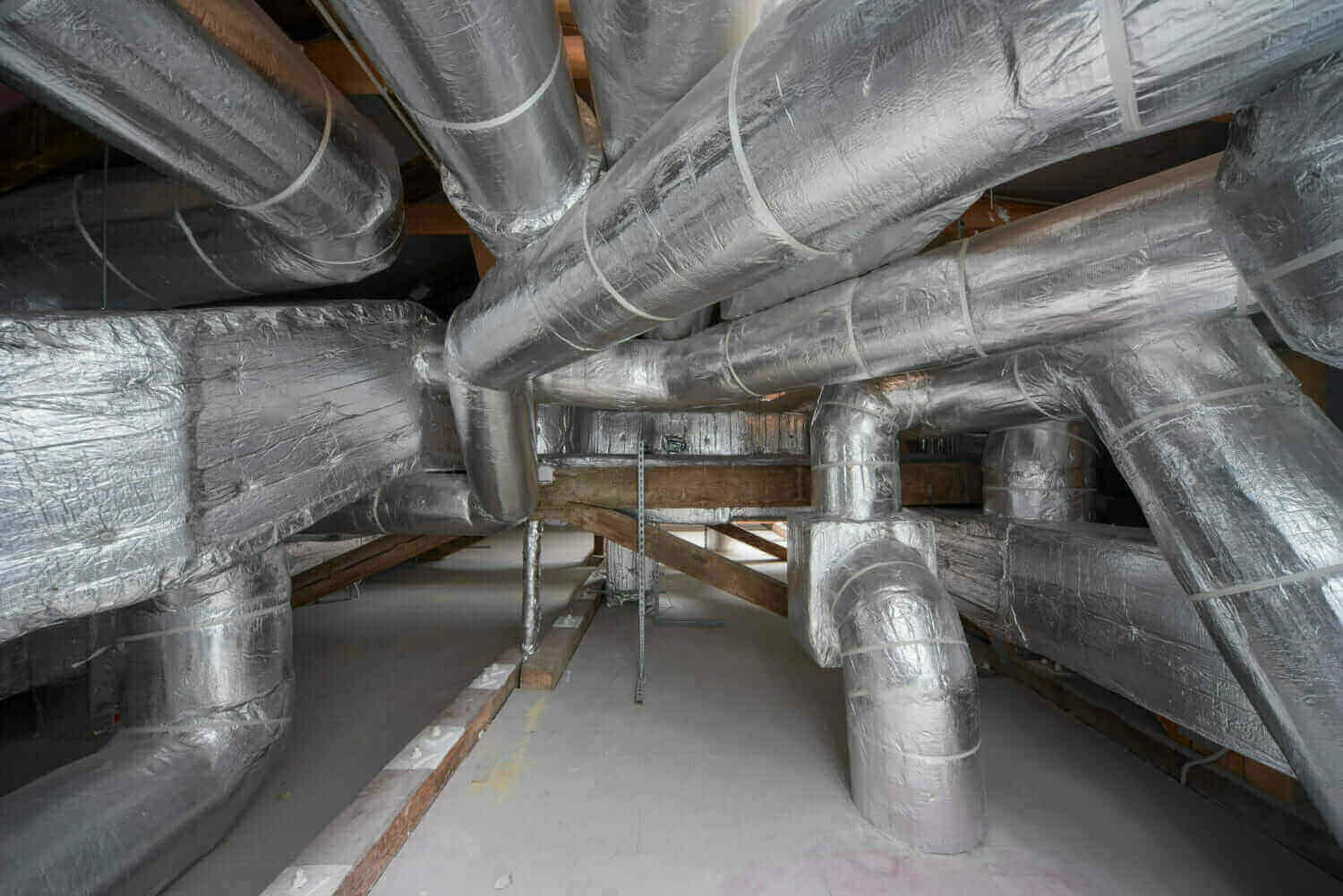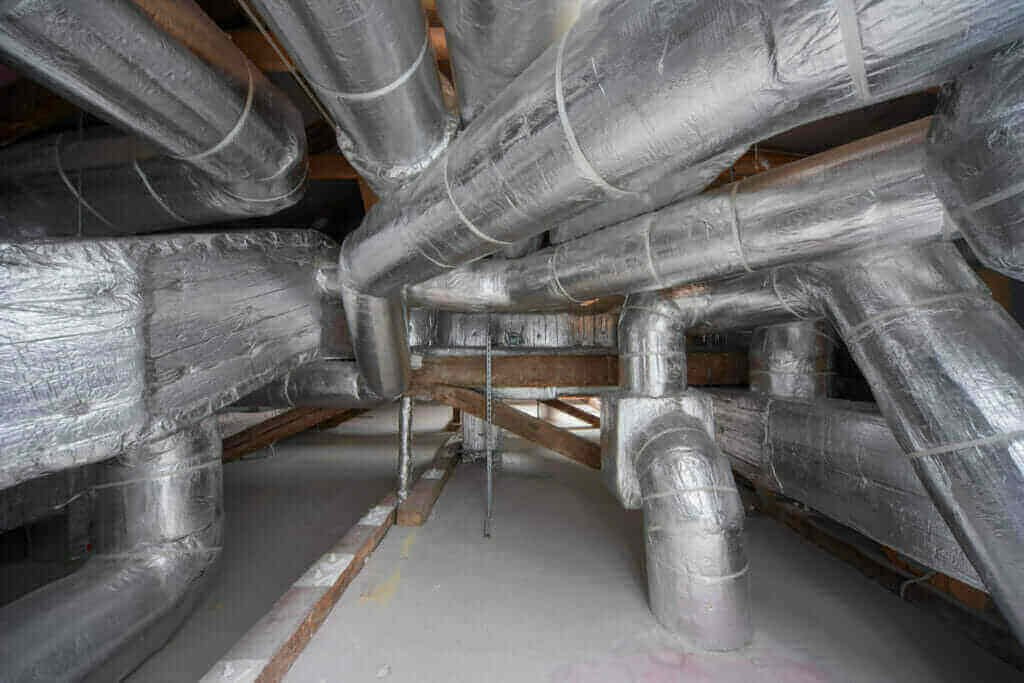 Questions To Ask Your New Commercial HVAC Company
1. Are You Licensed, Insured, and Bonded?
This is one of the most important questions to ask a potential commercial HVAC company, but you'd be surprised how often people forget to ask. Licensed HVAC technicians are backed by knowledge, experience, and training. Working on HVAC systems takes a good deal of skill so be sure your technician has the proper training to take on the job.
Any HVAC company you hire should be bonded and carry insurance for your area. Accidents do happen on the job, and you want to make sure your HVAC company's insurance foots the bill if something occurs. Contractors and companies that fail to provide the proper credentials and insurance are not worth the risk.
2. Have You Worked with a System Like Mine Before?
HVAC systems are not one-size-fits all. Make sure your HVAC company has experience with systems like our own. Ask for references and follow up with them to determine how well they service and repair similar systems. You may also ask for recommendations about improving your system's performance to gauge their level of knowledge.
3. Who Will Be My Point of Contact?
You've probably got plenty of other things on your plate beside your HVAC system. You shouldn't have to try to chase down your HVAC company to discuss its performance and maintenance issues. Find out if your company will keep you up-to-date on any repairs or services performed.
If your HVAC company is hard to get in touch with, fails to follow up, or are no-shows, it's time to find one that truly deserves your business!
4. What Types of Equipment and Brands Do You Install, Service, and Warranty?
You'll not only need an HVAC company that's familiar with your system, but also one that can provide services for any preferred brands you may have. Inquire about the equipment they sell, install, and service before you decide to hire them.
5. Will You Make Sure My HVAC System Meets Code Requirements?
Your HVAC company should review the installation of your commercial HVAC system during maintenance to make sure it meets code requirements.
6. What are Your Payment Terms?
You likely have preferred methods of payment and payment terms within your business. Find out what the company offers as far as payment terms, deposits, and credit checks. Your accounting department will thank you!
Commercial HVAC FAQs
We have experience installing numerous commercial air conditioning and heating systems. With our in-house sheet metal shop we can customize any job to your need. If you want a company who is willing to work with you in determining the best solution, then you've come to the right place!
What Should I Look For in a Commercial HVAC Company?
You want a company that respects your business and knows commercial HVAC systems extremely well. Not every HVAC company does installation, service, maintenance, and repair for commercial HVAC systems. Make sure any company that works on your system has deep experience in this area.
What is an HVAC system?
You may hear the terms AC and HVAC used interchangeably. HVAC stands for heating ventilation, and air conditioning while AC, of course, only stands for air conditioning. An HVAC system contains a heating, ventilation, and air conditioning unit. The integrated system heats, cools, and ventilates the building.
Should I Get an HVAC Equipment Diligence Report Before Purchasing a New Office?
Purchasing a new building takes a lot of time and effort on your part. This is a big investment for your business, and you want to make sure it pays off. A due diligence report will shed light on any problems with the building's HVAC system and spotlight any replacements or repairs you may need in the future. This information can help you make a wise decision on purchasing and if you do decide to purchase the building, you can start budgeting for any maintenance and repairs.
How Often Will My HVAC System Need Preventative Maintenance?
Your HVAC system will generally need preventative maintenance each fall and spring to avoid major problems down the line. Investing in this routine care helps to prolong the life of your system and ensure it works optimally. This maintenance keeps your system efficient and reduces costs. It's best to have an experienced HVAC professional review your system thoroughly to create a customized preventative maintenance plan.
How Can I Reduce the Costs of Operating my Commercial HVAC System?
HVAC systems do make up the lion share of your building's energy costs. To reduce these
costs, you need to look at decreasing the amount of cooling and heating your building requires
(the heating and cooling load) as well as increasing your system's energy efficiency.
To reduce the heating and cooling load, you can:
Switch to more energy efficient electronics and equipment
Use energy efficient lighting systems that produce less heat
Improve the building's ventilation
Ensure building is well insulated
To increase your system's energy efficiency, you can:
Make use of programmable thermostats
Ensure you have the right sized unit for your building
Perform regular maintenance on your system
Replace air filters regularly
What's a SEER Rating?
A SEER, or seasonal energy efficiency ratio, measures the efficiency of air conditioners. The SEER rating tells you how energy efficient your unit is by measuring how much cooling the unit actually providers per the cost of electricity. A higher SEER rating indicates higher energy efficiency. The United States Department of Energy requires a minimum SEER rating of 14.5 for heat pumps and 16 for air conditioners in the Nashville area.
What are the Signs My HVAC System Isn't Working?
If you notice the following signs, give us a call so we can take a look at your HVAC system before things get worse:
Air in building feels hot even with the AC on
Utility bills are going way up but your usage isn't
You're hearing odd noises from your unit
The air flowing through your AC vents is weak
You smell strange odors from your unit
Heating feels uneven
You're noticing more cycling in your unit
Your building feels unusually humid
How Often Should the Air Filters be Changed?
Air filters should be changed at least monthly or more often if they are dirty. The air filters trap dust, pollen, and other particles from your air. Once the filters become dirty, they prevent the air from flowing properly and will affect the performance of your system.
Does Ductwork Matter?
Your ductwork's job is to move the conditioned air inside your building. It's responsible for getting that heated and cooled air to you. It's important to keep an eye on your ductwork as any leaks can cause energy loss. HVAC professionals can inspect your ductwork to make sure no leaks are present and can seal duct sections to prevent leaks. You'll also need to have them cleaned regularly so the dirt, dust, and other particles that have built up in the ducts do not hamper your system's performance.
How Often Should I Have Air Ducts Cleaned?
A visual inspection by your HVAC professional can determine if cleaning is required. We recommend a visual inspection every two years and as needed if you have noticed a drop in air quality.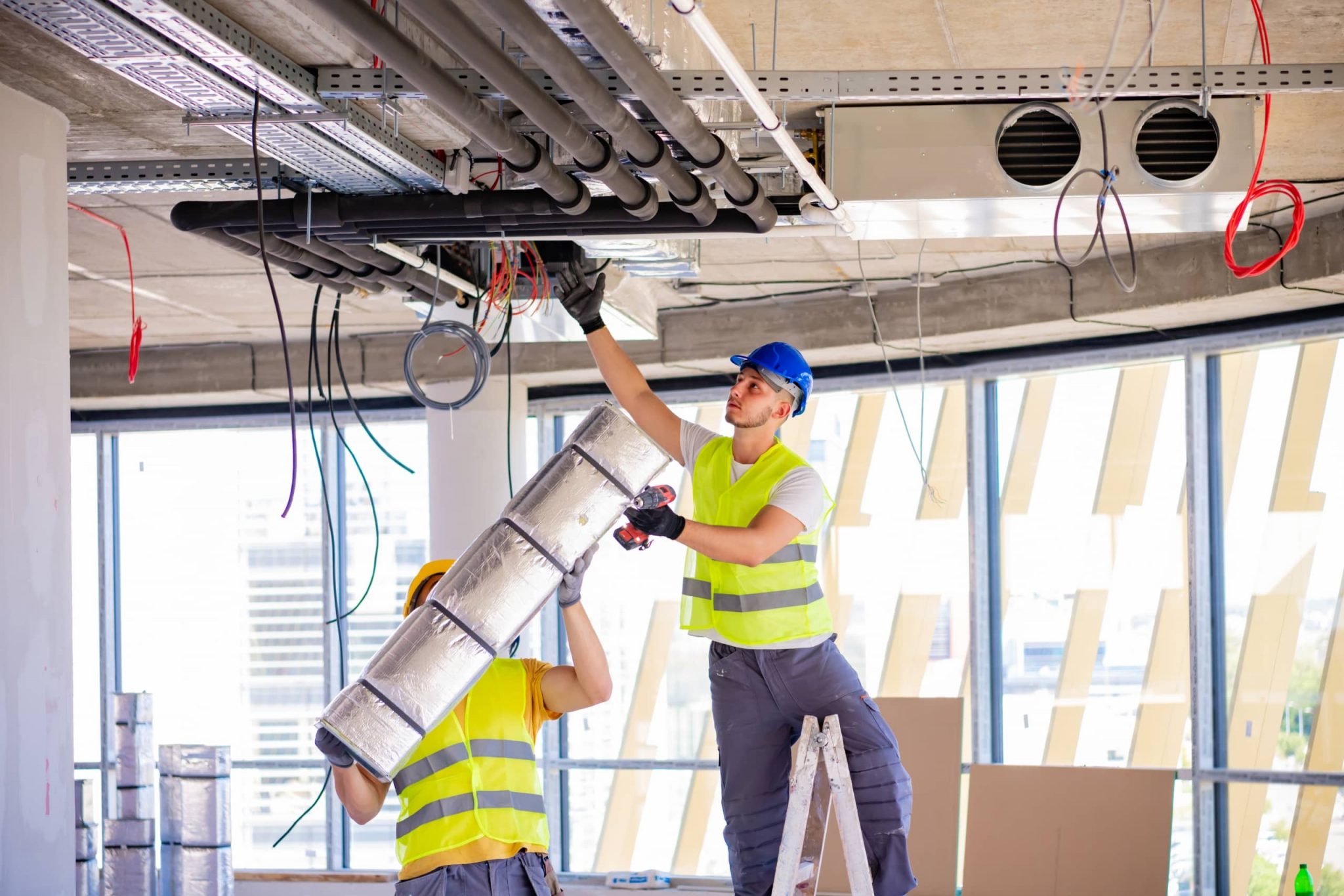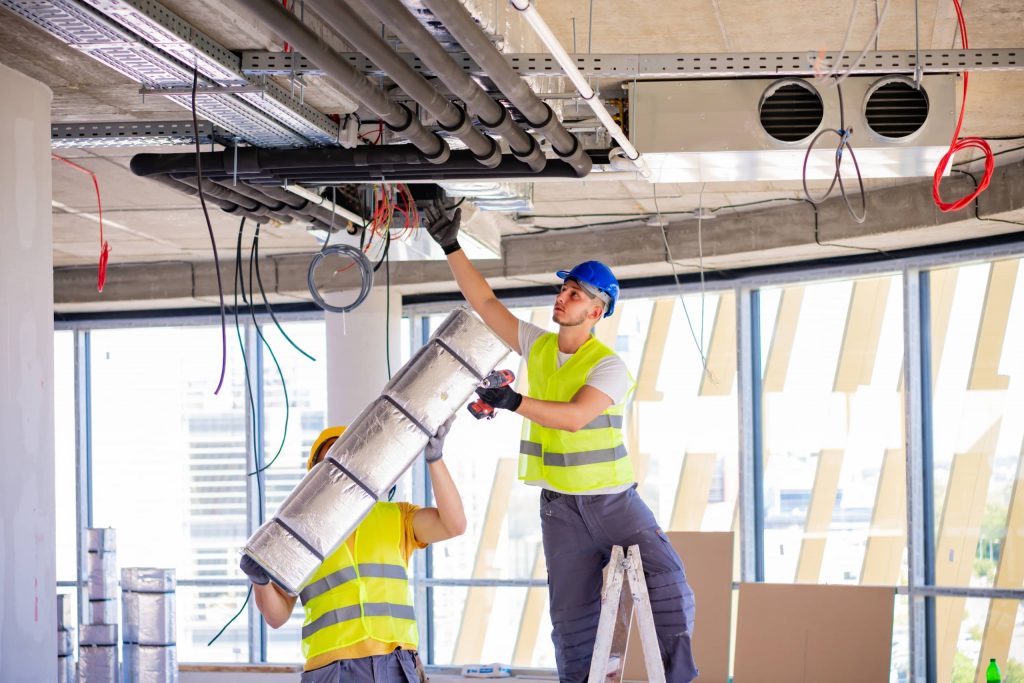 New Construction HVAC Experts
We have experience installing numerous commercial air conditioning and heating systems. With our in-house sheet metal shop we can customize any job to your need. If you want a company who is willing to work with you in determining the best solution, then you've come to the right place!
Why Choate's Should Be Your Commercial HVAC Team
Competitive Service Rates
Commercial HVAC System Replacements
Service For Most HVAC Systems
Project Development And Consulting
Customer Reviews
What Our Customers Say
They give you an accurate estimate of the cost before they start the work so you know exactly what you are dealing with. They are a first-class company!

Karin M.

Choate's is one of the best HVAC companies I've had the pleasure of dealing with in Midtown. They're honest, affordable and very responsive.

Anna Brown

The technician and the answering service both were very professional and there was no pushy pitch! I would recommend Tony, class act and person.

Daimon Russell