Need a new water heater Memphis?
---
Since 1958, we have been the best water heater company in the Memphis area.
---

Contact Us for a Free Estimate or Request Service Today
Running out of hot water?
Is your family running out of hot water around the home? We can help with that. Install a tankless water heater in your home and let the hot water flow!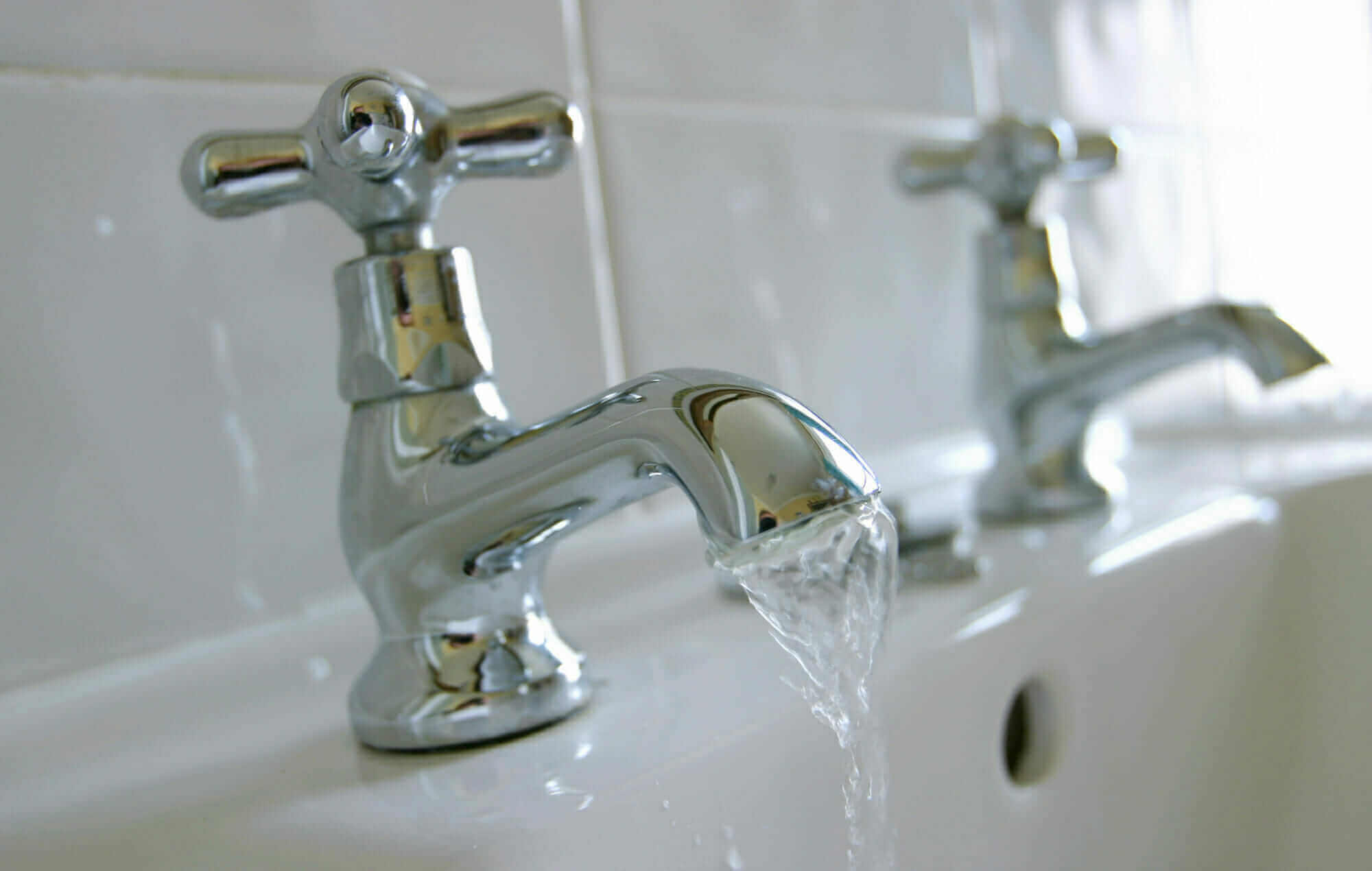 The average water heater will last for about 8-12 years, so you are likely to experience the need for a new water heater at some point as a homeowner. If you have noticed a poor performance from your existing water heater or you are seeing an increase in your utility costs, it might be time to call Choate's Air Conditioning, Heating, and Plumbing to discuss an upgrade. Our technicians will work with you to find the unit that fits your budget and needs, and we will install it following the manufacturer's specifications for a great performance day in and day out.
Choosing Your Water Heater
At Choate's, we provide a wide range of water heaters to cater to the budget, capacity, and energy-efficiency you need with your water heater replacement. We can also assist in water heaters for new constructions as well, providing a complete range of residential and commercial plumbing installation services.
Fuel Source
You will likely choose between a gas and electric water heater, depending on the fuel sources available in your home. Each can be highly energy efficient, saving you money on your future energy bills.
Capacity
If you are not shopping for a tankless water heater, you will want to think about the size of your home and your family. You may need to plan ahead with a larger water heater than you currently need if you are thinking of growing your family or putting an addition onto your home.
Brand
We do not limit our clients to a small selection of brands, but we do only carry brands that we can be proud to install. If you aren't sure where to start with your selection, our technicians are happy to make recommendations based on your unique needs.
Professional Water Heater Installation and Service
Even the best water heaters on the market will prove ineffective if they are not installed correctly. To be sure that you are never without hot water, our team is highly trained to install all brands and models of water heaters as well as provide annual maintenance and repairs to extend the life of your new investment.
Customer Reviews
What Our Customers Say
They give you an accurate estimate of the cost before they start the work so you know exactly what you are dealing with. They are a first-class company!

Karin M.

Choate's is one of the best HVAC companies I've had the pleasure of dealing with in Midtown. They're honest, affordable and very responsive.

Anna Brown

The technician and the answering service both were very professional and there was no pushy pitch! I would recommend Tony, class act and person.

Daimon Russell