---
Since 1958, we have been the best air conditioning, heating, and plumbing company in the Memphis area.
---

Contact Us for a Free Estimate or Request Service Today
Why Air Conditioning Repair In Memphis?
It's inevitable. It's a hot Memphis day in the summer and your air conditioner gives out, or even worse, it may be the most bitterly cold day of the winter when your furnace won't come on. Choate's Air Conditioning and Heating is ready to make you another one of our happy customers. We also offer after hours and weekend services for when those emergency situations spring up!
Again, most air conditioning failures can be avoided with routine maintenance. Corrosion, blockages, dirt buildup and other minor problems escalate into major issues that compromise the performance and lifespan of your AC system. If your system is performing well, take advantage of the situation by scheduling a routine maintenance appointment with Choates. If you're experiencing any of the problems listed above or another issue, don't hesitate to contact us to schedule a free consultation.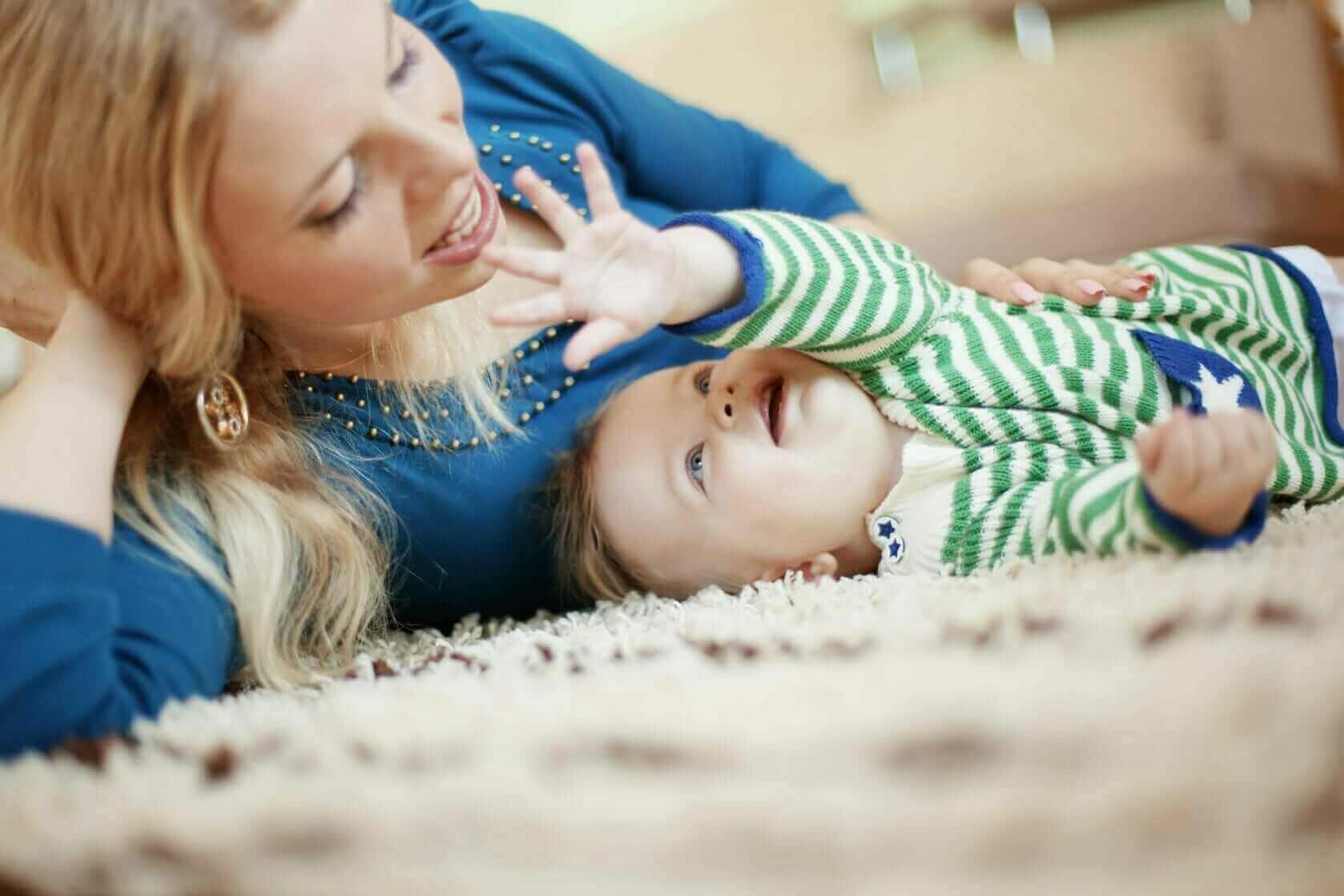 Air Conditioning Repair FAQs
Want to learn how to save money on your monthly utility bills? Not sure if your clanking AC system has some life left in it? Trying to decide whether it's time to call a professional? Choate's Air Conditioning, Heating and Plumbing has the answers you're looking for. Explore this list of frequently asked questions or get in touch to speak with one of our experienced service professionals about your specific HVAC concerns.
We service all air conditioner makes and models
Our company has the most courteous and knowledgable technicians passing down their experience for over 60 years. Our certified, NATE trained technicians will treat you like family when it comes to getting your household back up and running as quickly as possible.
AC Repair Services Offered
If you are interested in being one of our satified customers but have questions, please feel free to call and ask away. We are more than happy to provide information of any kind about our repair services. Typically when Choate's does a change-out, we are done in one day. We keep your house clean with dropcloths, and work is supervised by Sol Choate. Our pledge is to be honest, fair, and trustworthy to our customers and to do every job like we would at our own home.
Contact us for you residential services today!
Think it Might Be Time for Professional AC repair Services?
In Tennessee, the summer heat is no joke. Most of our customers -- and our team included -- wouldn't think twice about calling a professional AC tech the minute a unit fails. Sleeping, working or just living in a hot, sticky, AC-less room when the temperatures rise isn't ideal -- and, in some cases, it isn't healthy.
The good news? Most major AC issues can be avoided with routine maintenance and prompt repairs. If you notice any of these tell-tale signs in your home or business, then a big AC problem may be headed your way. Here's what to look for:
Unusually High Cooling Costs
We all know and dread those sweltering summer months -- the ones that drive our electric bills through the roof. That being said, if the cost to cool your home is still higher than expected and you know your family hasn't been manhandling the thermostat, your air conditioning system may need a repair. Most AC units begin failing long before they actually die. It could simply be the age of your system, or there could be another problem interfering with its efficiency.
Poor or Uneven Airflow
Does your AC system typically cool most of your home? If you're noticing hot spots in areas that are usually cool or notice the air coming out of your vent is significantly weaker than it should be, you may be facing a serious problem with your AC unit. These problems can occur for a variety of reasons ranging from blower fan problems to leaky ductwork.
Lack of Cold Air
What happens when you turn down the temperature on your thermostat? Ideally, the AC system kicks on and cold air comes flooding out of your vents. If the air coming out isn't cold, it could mean the condenser unit is dirty or blocked, or the compressor is failing. Either way, a lack of cold air clearly signals a big problem, especially when it's hot out.
Air Condenser Isn't Turning On
An air condenser may malfunction for several different reasons. If you're experiencing any issues, check the power and make sure a fuse hasn't blown and the circuit breaker isn't tripped. Next, check your thermostat. Reduce the temperature and see what happens. If the air condenser doesn't come on, either it or the motor may have failed.
Ask us how you can get two performance tune-ups and save 10% off replacement parts and repair labor with our Preventative Maintenance Agreement.
Customer Reviews
What Our Customers Say
They give you an accurate estimate of the cost before they start the work so you know exactly what you are dealing with. They are a first-class company!

Karin M.

Choate's is one of the best HVAC companies I've had the pleasure of dealing with in Midtown. They're honest, affordable and very responsive.

Anna Brown

The technician and the answering service both were very professional and there was no pushy pitch! I would recommend Tony, class act and person.

Daimon Russell