Fam Plan Preventative Maintenance Services
Take the stress out of your HVAC and plumbing systems
---
Since 1958, we have been the best air conditioning, heating, and plumbing company in the Memphis area.
---
A Simplified Process Just For You
We simplify the process by coming to you. We will contact you for your initial maintenance check, and we'll keep on top of any issues with your systems. It's the ultimate approach to keeping your home comfortable year-round — and it's one we'll manage in-house, to minimize headaches, hassles, wait times, and repair costs.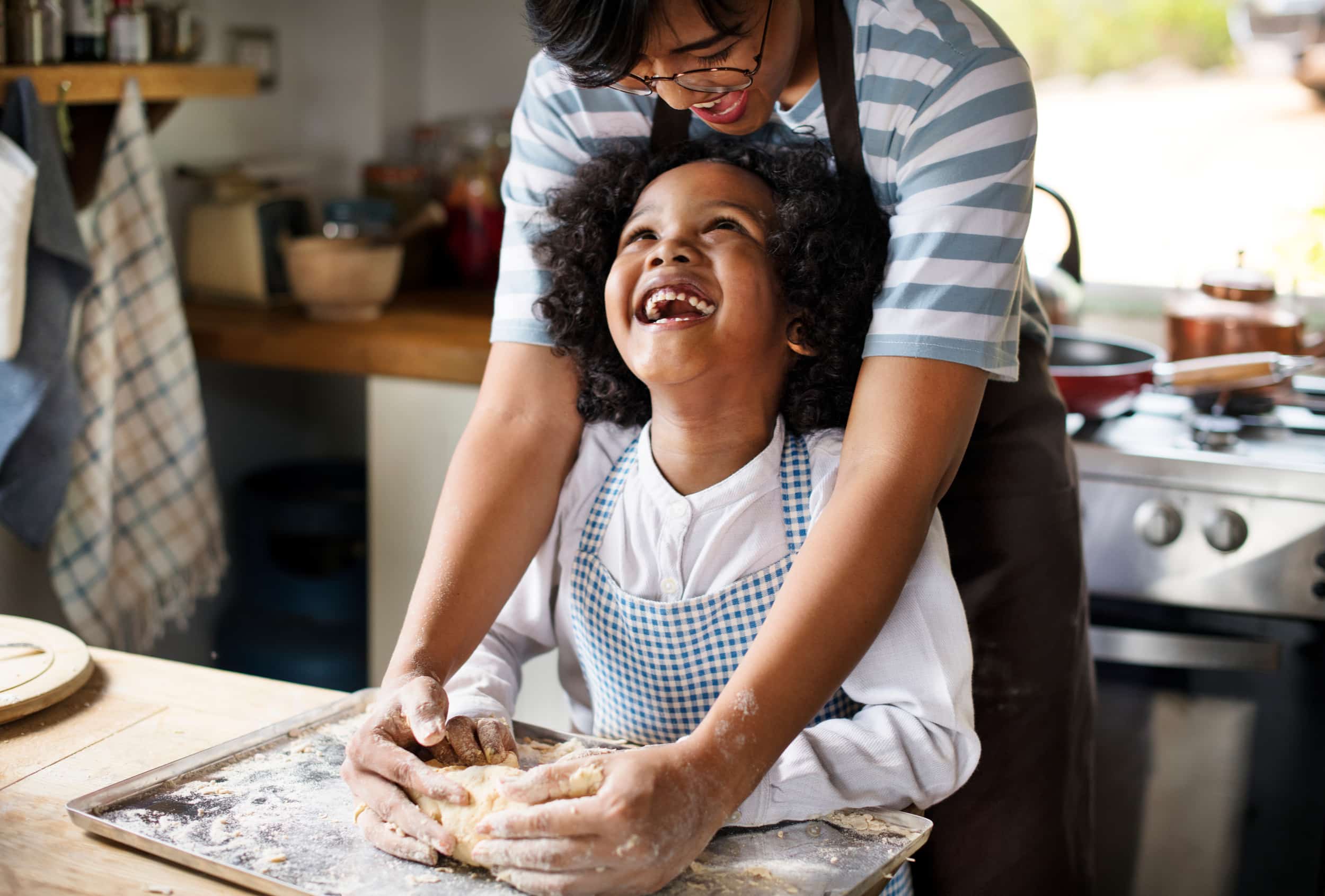 HVAC and Plumbing
Fam Plan Maintenance
Program
Initial maintenance check and troubleshooting
Priority servicing, as needed
Comprehensive customer support
After year one, cancel anytime with 30 days notice
* Price above is for a single system. A single system consists of one thermostat, one air conditioner and one furnace. Additional systems can be included in your Family Maintenance Plan for $5 each.
Your first month's payment is due upon initial service.
The stress-free way to maintain your HVAC and plumbing systems
Choate's believes in taking care of its customers and doing things right the fi rst time. That is why Choate's has created the most affordable, in-depth maintenance program for your heating, cooling and plumbing system. Choosing our Family Maintenance Plan helps your system will work at peak performance and minimizes breakdowns associated with deferred maintenance.
Why Should You Choose Our New Fam-Plan Preventative Maintenance Plan?
Extended Warranty
Fam Plan members are entitled to up to five years of warranty on all parts and labor installed or performed while the customer is an active Fam Plan member. The warranty ends when the Fam Plan is not renewed or if the customer fails to pay for the Fam Plan.
Trusted Professionals
Choate's technicians are professionally trained to take care of your comfort, equipment, and safety. Choate's performs background checks and drug testing on all employees. Choate's allows only qualifi ed professionals into your home.
Priority Service
When you become a Fam Plan member, you earn priority status and jump to the head of the line when you request service. Your job will be scheduled ahead of non-members.
High Performance Services
You can reduce maintenance associated with breakdowns by as much as 85% and lower your utility bills by 30% if you choose the high-performance services included in the Fam Plan agreement.
Customer Reviews
What Our Customers Say
They give you an accurate estimate of the cost before they start the work so you know exactly what you are dealing with. They are a first-class company!

Karin M.

Choate's is one of the best HVAC companies I've had the pleasure of dealing with in Midtown. They're honest, affordable and very responsive.

Anna Brown

The technician and the answering service both were very professional and there was no pushy pitch! I would recommend Tony, class act and person.

Daimon Russell

---
Trip charge fee waived every time (up to $120 savings per occurrence)
Move in front of non-Fam Plan customers when you have a service request
Moving? Your membership is transferable to your new home (if within our service area)
Industry leading 5-year parts & labor warranty on repairs (see website for exclusions)
$99 Diagnostic Fee waived with repair (if service call needed)
5% discount on new water heater installations
5% discount on sewer replacements
$50 System enhancement for plumbing
One tank/tankless water heater drain & flush per year (under 10 years old)
Annual precision 95-point safety inspection of your plumbing system
$100 coupon toward one standard drain cleaning with accessible cleanout, normal business hours
Complete 40 point inspection twice per year
2 lb. Freon free per year
$50 Off air duct cleaning coupon
5% discount on new HVAC system installations
Clean/replace standard filters up to 4" during maintenance visit (2 filters per year, per system)
20% discount on repairs and Freon/refrigerant
$50 system enhancement coupon for HVAC
$100 coupon towards dryer vent cleaning
What's Included In Our Multi-Point Inspection?
Air Conditioning Services performed
Chemical Clean Outdoor Coils
Clean/Replace Standard Filter
Check Refrigerant Levels
Monitor Voltage/Amperage
Check All Electrical Controls
Check Thermostat Calibration
Tighten Electrical Connections
Lubricate Fan Motor (if applicable)
Check All Motor Operations
Check Condensate Drain(s)
Adjust/Monitor Air Flow
Measure Cooling Capabilities
Delta T Test
E.L.D. Test (if needed)
Plumbing Services performed
Annual Precision 95-Point Safety Inspection of Your Plumbing System  - This inspection is designed to identify potential problems with your plumbing system in hopes of avoiding unwanted breakdowns.
One Water Heater Drain & Flush per year*- This service helps remove sediment out of water heater tank, allowing for better quality of water and to heat water more efficiently. (*under 10 years old)
Heating Services Performed
Clean & Adjust Burners
Evaluate Flue Venting System
Monitor & Adjust Gas Pressure
Test & Adjust Safety Controls
Clean/Replace Standard Filter
Inspect & Adjust Blower Components
Clean Rust/Debris in Furnace
Tighten Electrical Connections
Inspect Ductwork
Inspect Home Carbon Monoxide Detector
Check Ignition System Operation
Temperature Rise Test
Static Pressure Test