New Year's Resolutions for Homeowners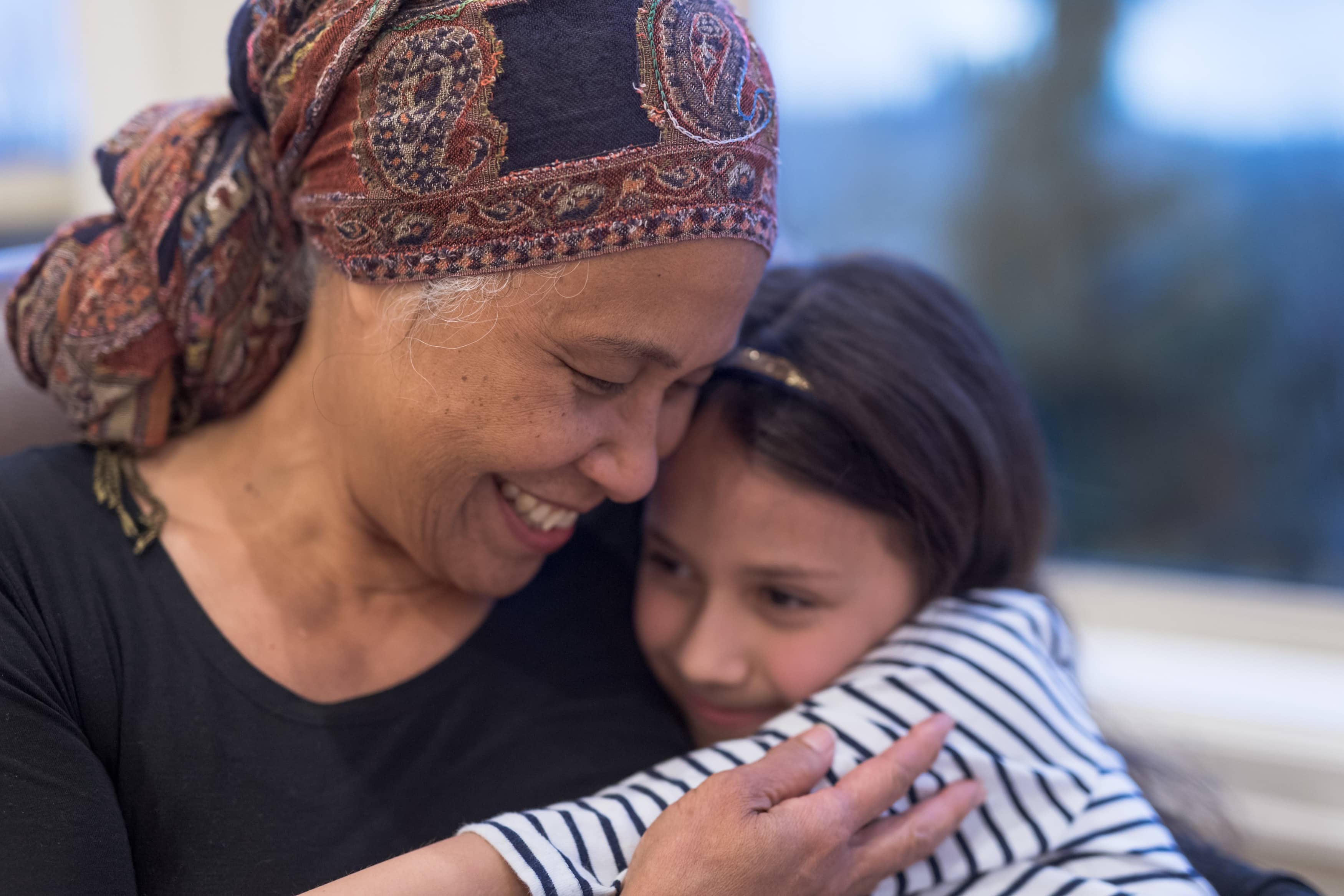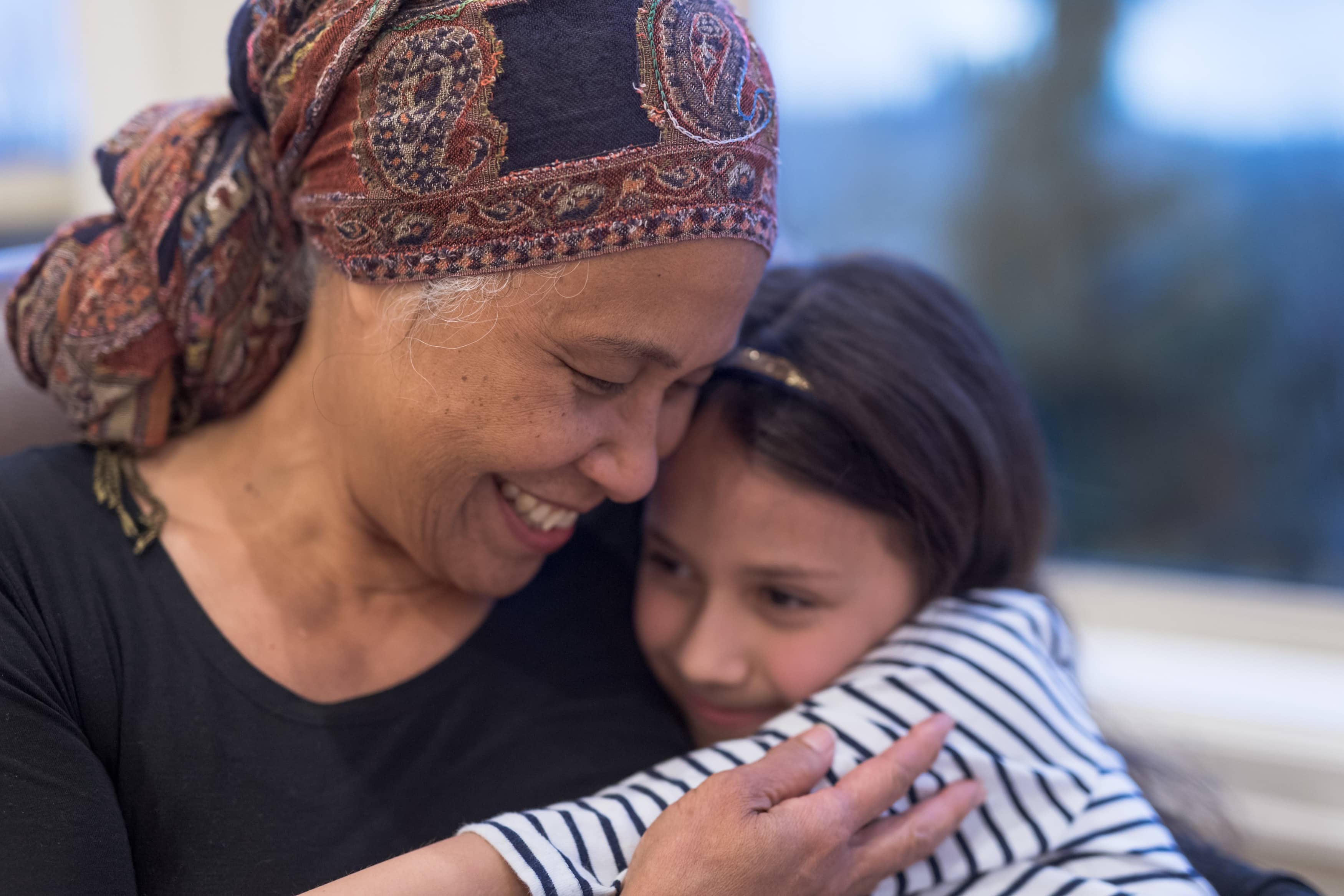 What New Year's resolutions will get you on the right track for 2021?
The New Year is a perfect time to reflect on the past and plan for the future. What went well last year, and what can you make better? Don't forget your home when you're making New Year's Resolutions. Homeowners can take steps to make their properties more comfortable, beautiful, and efficient. Keep reading to discover impactful New Year's Resolutions for homeowners.
Chores are easier when you stay on top of them. Work with everyone in your household to divide tasks. Even small children can help out. Make a list of all of your home's cleaning and maintenance work, both inside and outside, then decide how often these tasks should be done. Consider adding a reward system to keep everyone motivated throughout the year.

Winter is a great time to declutter. After all, many people spend more time at home during the cold weather. Make the sorting process easier by using three categories for your unwanted belongings: sell, donate, or throw away. You can recoup some of your money by selling valuable items in good working condition. Donate gently used pieces to local charity groups. Dispose of anything that's no longer in good condition. Once you've sorted your items, remember to follow through with your plan and get them out of your home.

Make the Most of Programable Appliances

If your appliance can be programmed, make this year the time you learn how to use it. From sprinkler systems to thermostats, a programmable appliance can streamline your home. Decide when and how your appliances should run to reduce your energy costs and make every day feel more comfortable. Need some help with your thermostat? Contact us to get started!
Very Professional. Excellent communication. Checks carefully for malfunctions & presents several options. Respects home & takes COVID precautions. Very pleased with service!

Charlotte Kennedy

Choates provided great, on-time service and the technician was friendly and helpful. He took COVID precautions automatically, which I appreciated! We have the FAM plan and it is well worth it!

Sophia Mosher

Choate's FamPlan service call was efficient and painless. I appreciate the technician's working without any interference (assistance) from me. Well done.

Paul Miller

From start to finish we greatly enjoyed working with Choates. They helped us quickly solve a big issue and worked to communicate every step proactively. We are thankful for the service we received.

Phillip Rodgers

I've been using Choate's for years and I'm NEVER disappointed. Technicians are always upfront, on time, and professional. They remain go-to company for plumbing and HVAC issues!

Jay Money
Schedule Routine Maintenance
Your home's major systems and appliances need regular maintenance to work their best. It's important to have licensed experts inspect your systems on a regular basis. You don't want to be surprised by problems that could have been avoided. As we begin a new year, schedule your routine maintenance appointments now. 
Plan your Next Big Project

What do you want to improve around your home? Whether you hope to make a small change, like planting flowers in the spring, or a big improvement, like starting a remodel, you can make your dream a reality by starting to plan. Choose your paint colors, research finishes, get quotes, and more. Once you make a plan, your home improvement projects will come to life.
Move towards energy efficiency
Take control of your utility bills with a more energy-efficient home. There are many steps you can take to improve your home's efficiency. Some dramatic changes, like upgrading your appliances or installing a low-water landscape, will make a huge impact on your daily life. But if these big updates aren't in the cards this year, small changes like more efficient lightbulbs will also add up. 
Depending on when your home was built, it may include hazardous materials such as lead or asbestos. If this is a possibility for your house, arrange to have your paint, insulation, or other materials tested. You can then make a plan for safely containing these substances during any future renovations or repairs.
Give your house a fresh start with a deep clean. From baseboards to backsplash, corners to carpets, we all have places where dirt and grime build up over time. Choose a few overlooked parts of your house to give some extra love and attention. The newly clean surface will make you happy every time you look at it.

Make your next home project easier by keeping records of your home so far. Gather together service receipts, warranties, and user manuals for appliances, furniture, and major systems. Make a list of your paint colors as well as your tile and flooring choices. Look outside as well and record all the plants you recognize on your property. This list will be helpful the next time you want to touch up a scratch on the wall or need a repair on your appliances. 

Don't let the mail take over your entryway, home office, or kitchen counter. Set up an easy filling station where you can sort the mail as soon as it comes into your house. Arrange the mail into bills, cards, important notices that need a reply, and packages. Don't forget a trash can, so you can immediately throw out any junk mail! To make your system even easier, move to digital notifications whenever available or ask companies to take you off their mailing list.

The new year is a great time to take a look at your bills. If you've used the same utility company for several years in a row, your rates may have gone up since you first joined. You may be able to reduce your bills with a simple phone call. Just contact the company and ask to be returned to your original rate! If this isn't successful, you can shop around for a better price with someone else.

Follow Through on Your Resolutions
No matter how you decide to improve your home, make a plan, and stick with it. Small changes add up, so make this the year your house performs to its best!