5 Reasons to Have a New Gas Line Installed in Your Home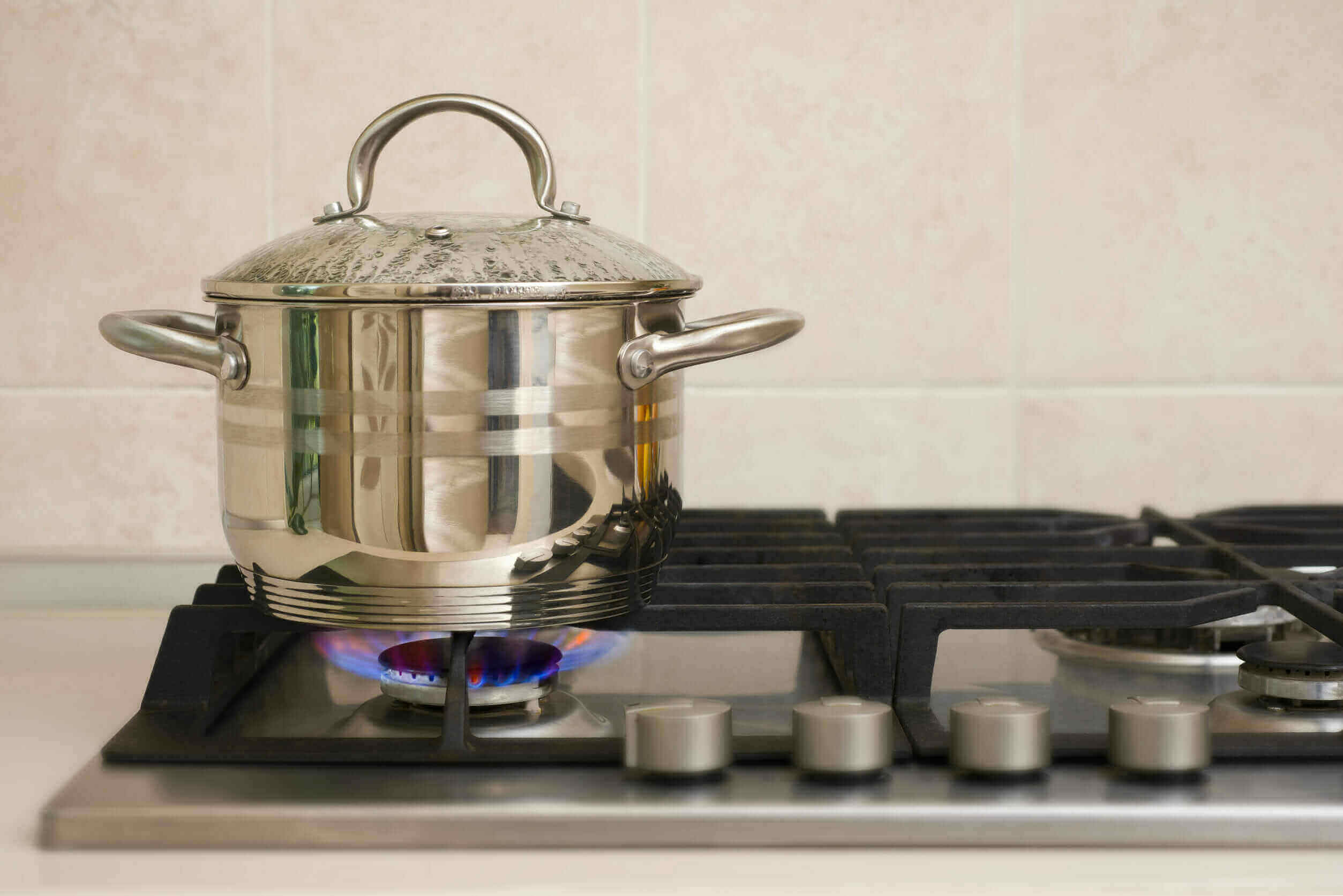 Estimated reading time: 3 minutes
Considering "going gas?" If you've been using an electrically-powered HVAC system—or if you're upgrading your current system—it could be time to transition to a new gas line for your home.
Benefits to installing a new gas line
By installing a new gas line, you're preparing your home for some serious benefits, from cost savings to safety to environmental perks that last. Consider this…
#1. Gas-powered appliances are ideal for home use

Not only does natural gas burn clean, but they tend to be more efficient, more effective and tend to have longer lifespans. In short, these are optimal choices for your home, no matter the size or location. 
#2. Cost savings are immediate—and ongoing
Many cold weather homeowners recognize savings of $1,000, $1,500 or even more, starting from year one. Depending on the weather and your existing heating bills, you could start seeing financial benefits right away—and that means your gas line will likely pay for itself in just a few seasons. And after that? It's all savings back in your pocket.
#3. Environmental benefits that last
Electricity is inefficient to produce—and that's why the costs tend to be so much higher than natural gas. In a home environment, only about one-quarter of the energy "delivered" is used to produce heat. Compare that to natural gas which has close to 100% efficiency and it's clear why having a gas line installed makes sense. You'll have lower monthly bills, more efficiency and be helping the environment—win, win, win.
#4. Outdoor living is the way to go
More and more, homeowners are creating custom outdoor living spaces, including built-in grills, kitchens and "on-demand" fireplaces. To ensure these are efficient and cooking and grilling can happen on-demand, it's good to install a new or updated gas line, dedicated to this space. Once that's complete, your outdoor space will be ready for action, without ever having to check gas levels or refill tanks
#5. Bigger is, sometimes, better
If you're already a gas-burning house, you may still need a new gas line. Whether it's a faulty line that needs to be replaced or, even, if you're upgrading your system and need to extend the line, having a bigger, more efficient gas line could be in the cards. This will not only ensure you have the gas you need when you need it, but having the right gas line installed will help keep your property safe by curbing leaks and other issues.
Don't go it alone—call the experts at Choate's

Having a safe, effective gas line installed starts with proper installation—and that's no easy. To ensure a safe installation and safe ongoing use, be sure you're working with a professional team of installers. 
Our experts come ready for any gas line installation, with decades of experience, unmatched know-how and the right tools to get the job done right. Without these critical pieces, it's easy for a gas line installation to go wrong—and that could lead to fires, explosions or, even, future gas leaks.
Considering a new gas line? Get in touch with the expert team at Choate's Air Conditioning, Heating & Plumbing now. We'll review your existing line or current HVAC system and determine the right next steps based on your home, your needs, and your budget.