Best Ductless Mini-Split Locations In Your Home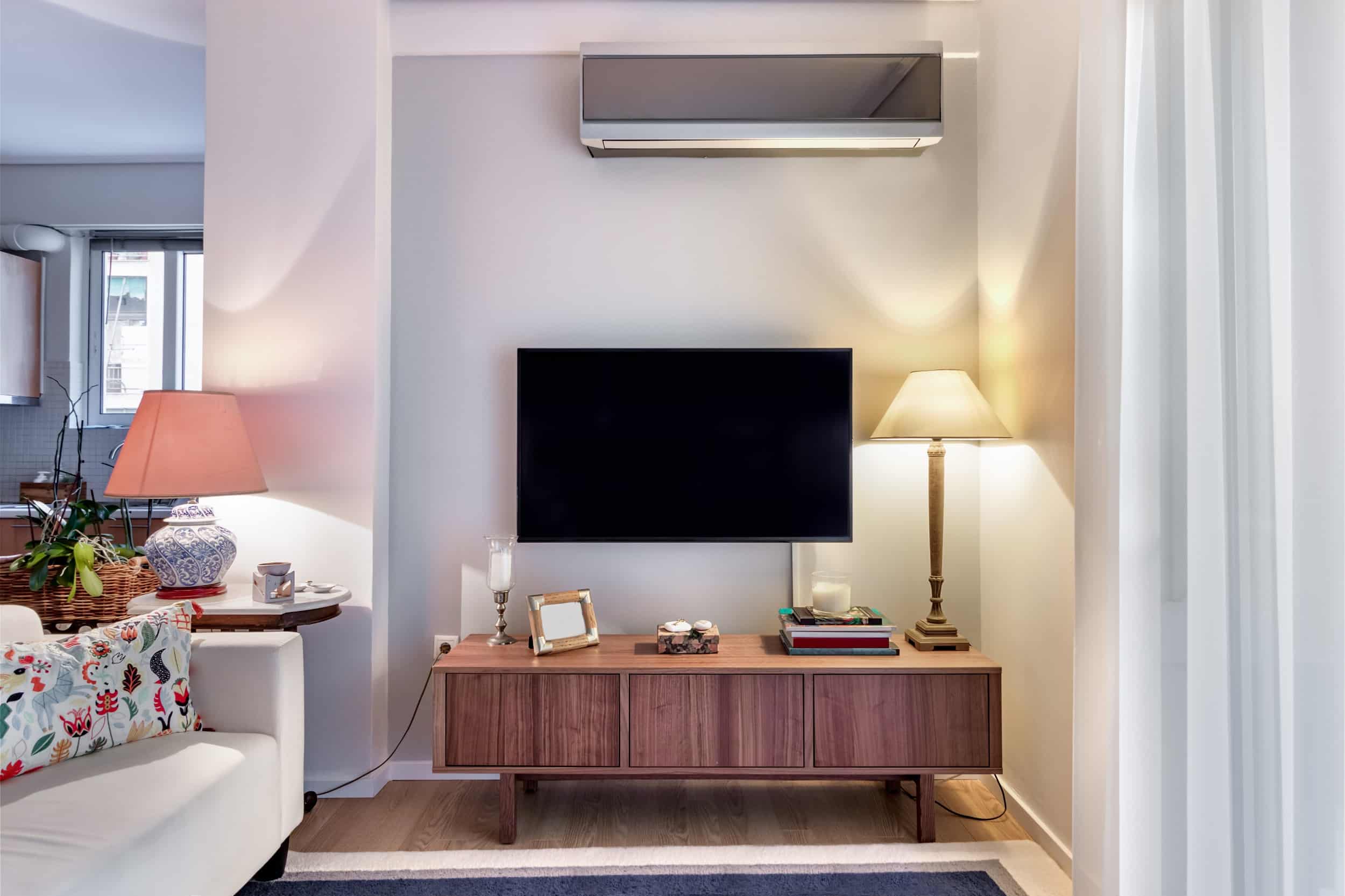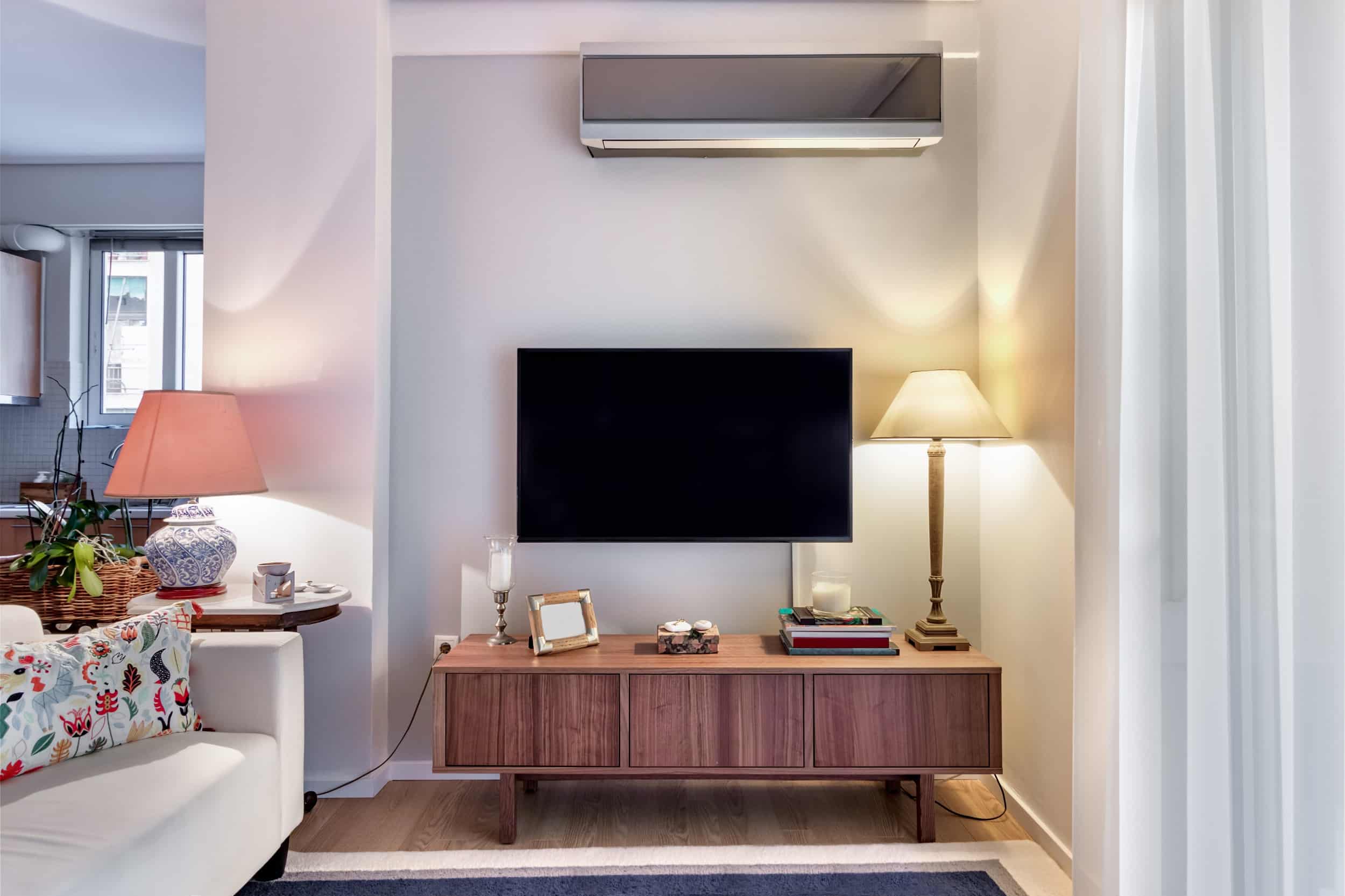 No room in your home should ever be uncomfortable—or, worse, unusable—because of poor climate control. You don't have to settle for a stuffy, uncomfortable room or stress your HVAC system—and your wallet—to achieve an optimal indoor climate. All you need are ductless mini-split systems.
Mini-splits are ductless heating and cooling systems that can be installed anywhere in your home or business, and they function as self-contained A/C units for the individual room or space. These small, single condensers can be mounted on any wall. Because mini splits allow you to instantly heat or cool any "zone," you'll quickly and efficiently lower your monthly energy usage—and your utility bill.
Some great ductless mini-split locations include…
Who doesn't love the bright, airy environment of a sunroom? Unfortunately, all that sun can quickly turn your little oasis into a hot greenhouse. A mini-split unit can instantly make your sunroom a pleasant, relaxing place to spend time.
Anyone who loves working in the shed knows that summertime can turn it into an oven, while winter can leave you shivering. A mini-split can immediately cool your shed, allowing you to spend hours inside even in the middle of summer or dead of winter.
Your office should allow you to be productive and comfortable, and a mini-split can let you set exactly the temperature you prefer for maximum comfort and productivity.
We we're impress with Choate's responsiveness to our needs, Choate's was one of two companies opened on Saturday and Sunday for HVAC repair. Juan the customer service rep., was friendly and honest about pricing. Second Mike our technician was timely, we were given a window from 1-6pm for the next day, but Mike showed up exactly at 1pm, he was willing to help, very friendly and knowledgeable on the repair. As a result of his friendliness we decided to sign up for the Choate's family plan (a regular service offered for a monthly fee of $30) to save money and Mike made the repairs and we are grateful, and Choate's is now our only call for services, and we recommend Choate's for area's families as well.

James H., Memphis
Your guests may not have the same temperature preferences as you and your family. A mini-split lets them customize their temperature, turning your guest room into their own little resort.
Basements always seem to follow their own rules when it comes to temperature. A mini-split will let your basement follow your rules— staying at exactly the temperature you like.
Adding a new section to your home? No need to dive into the costly and complicated task of expanding your ducts and HVAC system. Simply have a mini-split installed to heat and cool the new zone without the hassle.
Garages typically aren't climate controlled via the home's HVAC system. A mini-split is an inexpensive way to bring climate control to your garage for maximum comfort when working on projects.
Everyone has their ideal sleep temperature for maximum comfort. Mini-splits let each member of your family control their own climate, ensuring that everyone receives the restful sleep they deserve.
Choose Choate's for Your Mini-Split Installation
Choate's has been the Memphis premier HVAC specialist since 1958. We specialize in mini-split and zone-by-zone heating and cooling, and we're ready to design and install a custom arrangement that will keep your costs low and your comfort high.
With our innovative mini-split arrangements, you can expect:
Reduced utility costs
Reduced energy consumption
On-demand heating and cooling
Maximum control over your indoor climate
Quick installation time
Improved indoor air quality
If you're ready to rein in your monthly utility bills and gain greater control over the temperature of your home or business, get in touch with Choate's today to schedule a free estimate.
---
---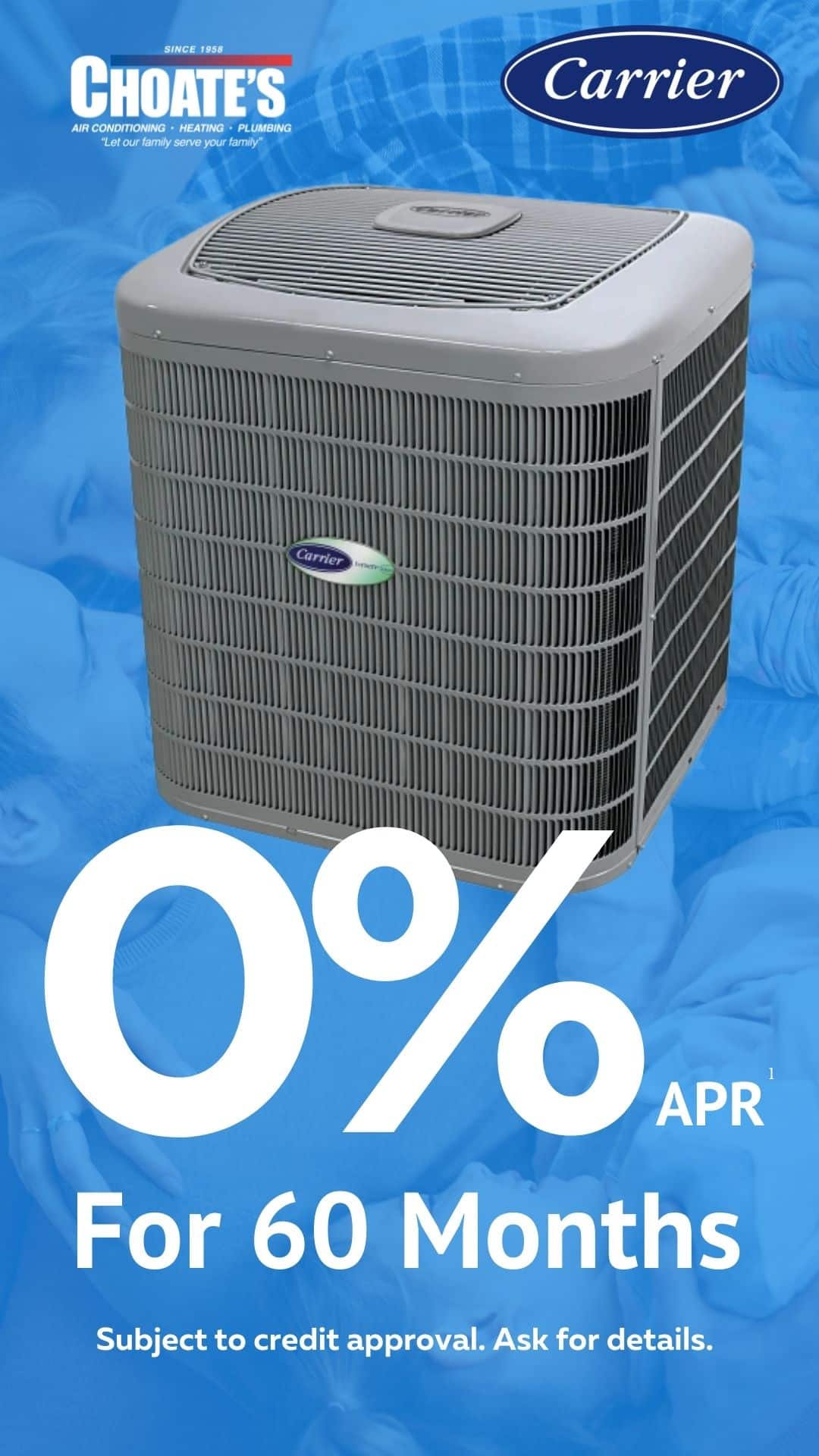 We we're impress with Choate's responsiveness to our needs, Choate's was one of two companies opened on Saturday and Sunday for HVAC repair. Juan the customer service rep., was friendly and honest about pricing. Second Mike our technician was timely, we were given a window from 1-6pm for the next day, but Mike showed up exactly at 1pm, he was willing to help, very friendly and knowledgeable on the repair. As a result of his friendliness we decided to sign up for the Choate's family plan (a regular service offered for a monthly fee of $30) to save money and Mike made the repairs and we are grateful, and Choate's is now our only call for services, and we recommend Choate's for area's families as well.

James H., Memphis