New DOE Regulations Affecting Your Home Heating & Cooling System
As we move toward more sustainable energy solutions, the DOE (Department of Energy) recently released a new set of standards for home heating and cooling equipment, which require all 14 SEER air conditioners and heat pumps to be phased out starting January 1, 2023.
What is SEER?
SEER is short for Seasonal Energy Efficiency Ratio, which is a number that measures the energy efficiency of your air conditioner or heat pump—the higher the SEER number, the more energy efficient.
How does this affect you?
We currently have a limited amount of 14 SEER units available, so if you've been considering an upgrade, the time to do that is NOW. Newer 15 SEER systems are expected to cost 20-50% more, so many homeowners are rushing to upgrade their systems before the manufacturer supply of non-15 SEER systems runs out.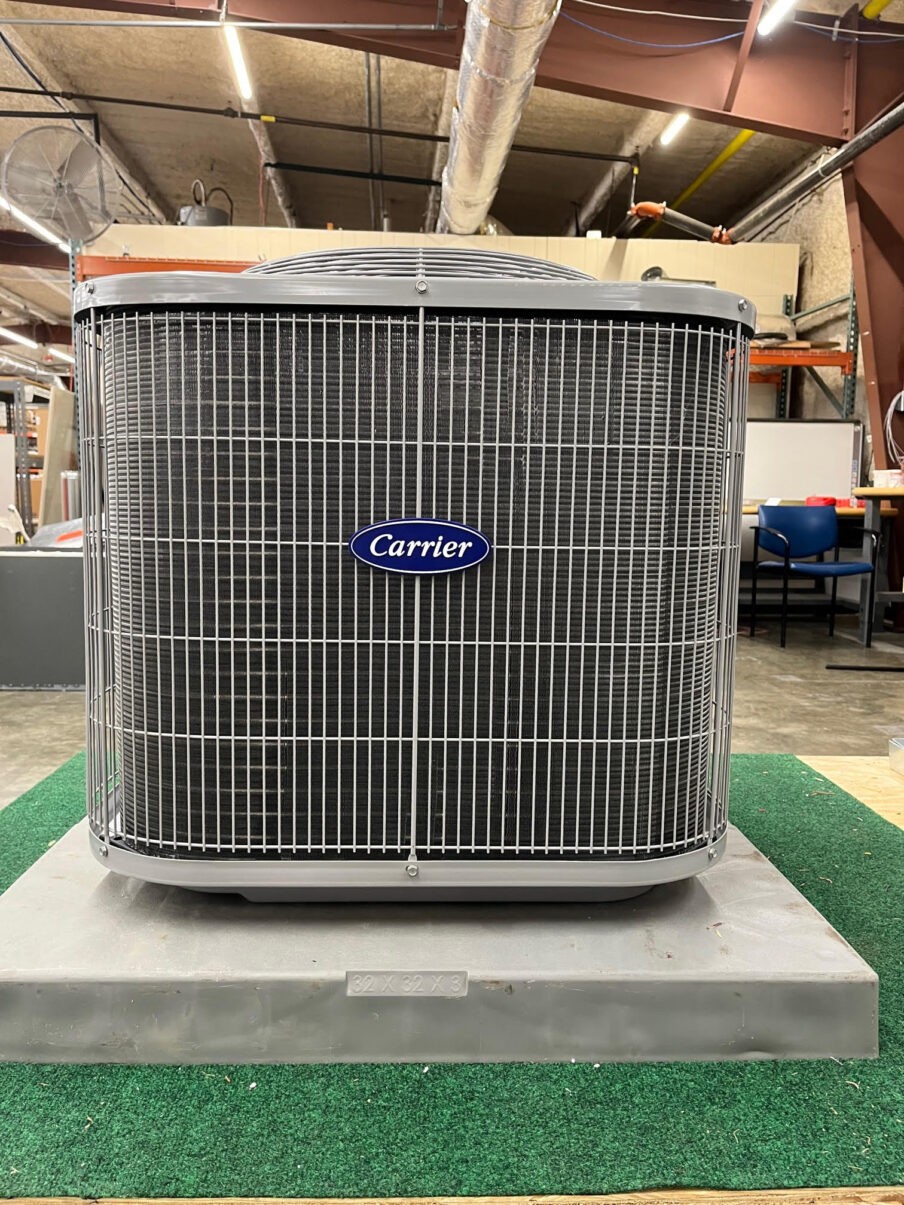 What are the benefits of replacing now?
With older systems, it's usually a matter of time before they fail. Upgrading your system now helps you lock in a lower price before supply runs out and helps you save additional money on utility costs because you'll have a more energy-efficient system. And best of all, you'll have peace of mind knowing your system won't give out on you when you need it most.
Free in-home estimate on a new system
Give us a call or book an appointment online for a free in-home estimate on a new system—we're here to help and we thank you for being our loyal customer!