Carrier Cool Cash
Cool off this summer in Memphis with these hot 🔥 savings from Carrier!
For a limited time, purchase a new Carrier HVAC system and receive up to a $1,650 VISA gift card rebate or 0% for 72 months financing.
Request Your FREE HVAC System Quote Today

Looking for a Carrier Cool Cash Rebate in Memphis, TN?
As the summer months arrive, now is the perfect time to invest in quality energy solutions with Choates! With Carrier Cool Cash Rebates from Choates Air Conditioning, Heating and Plumbing, you get money back from the purchase of a new system. It's that simple!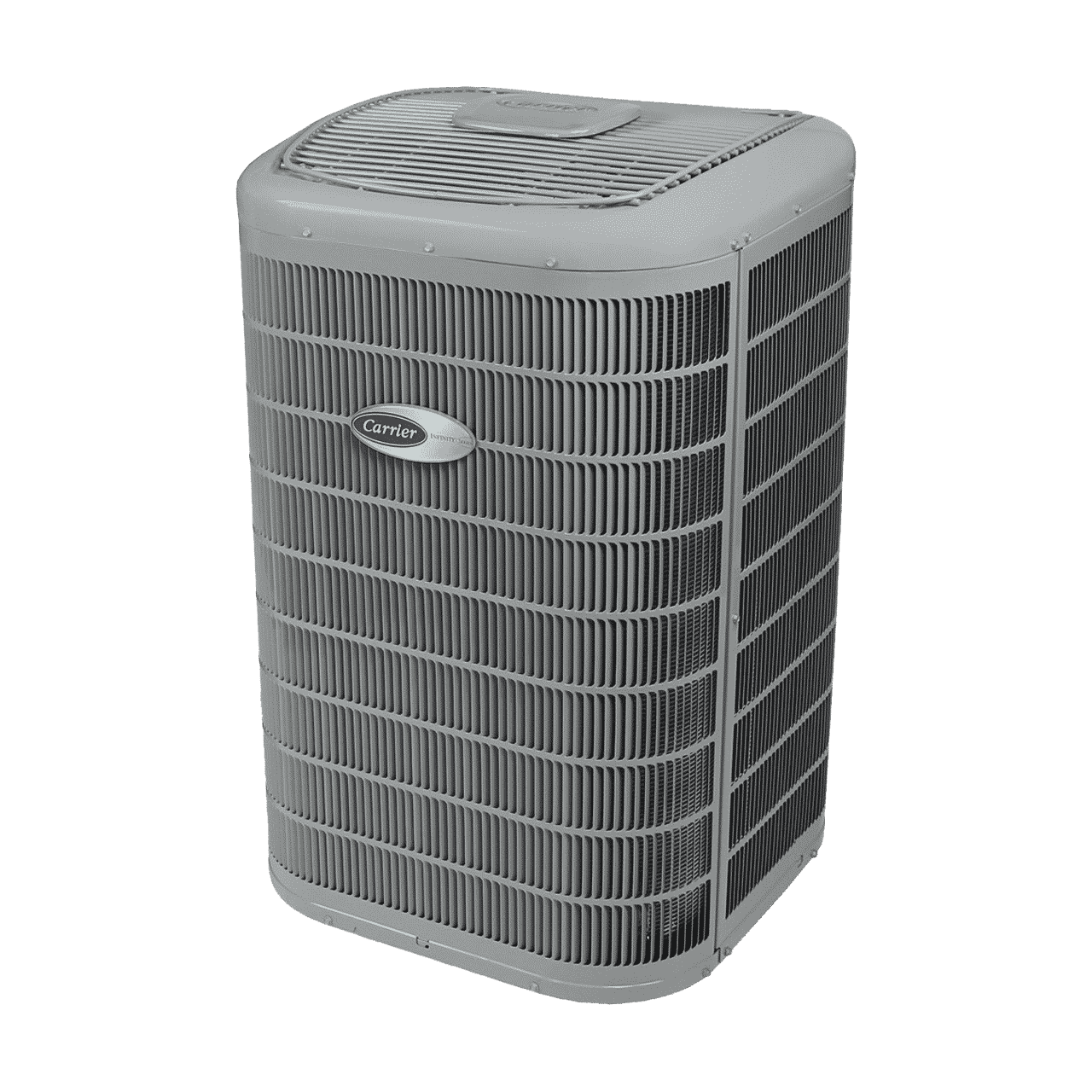 Qualifying for a Carrier Cool Cash Rebate couldn't be simpler! By contacting our Choate's heating and cooling team, we can help identify the Carrier products that are eligible for the Cool Cash rebate. From air conditioning systems, humidifiers, furnaces, ventilation, and more, we're sure that you'll find the right product to qualify for your rebate.
By purchasing qualifying products within the Carrier Cool Cash Rebate period and filing a claim, you'll be guaranteed to receive a Cool Cash Rebate.
Just how much can you save with a Cool Cash Rebate? It really depends on what products are purchased for your home. For example, conditioner rebates can range from $150 to $1,650. That's a HUGE rebate.
Request Your FREE HVAC System Quote Today