Looking for the best HVAC company in Horn Lake?
Locally Owned And Operated

Priority and After Hours Service Available

Best technicians in the industry

Financing Options Available
Real Customers. Real Reviews. Real Results.
The Memphis area has been home to Choate's for three generations, so when a customer leaves us a review, we take it seriously. The review is not just from a customer, but from a neighbor. Check out what your neighbors think about Choate's dedication to providing the best service possible.
Choates did a great job fixing a job that a home warranty company had completely botched. Choates uninstalled the AC that had been installed incorrectly by someone else, and they reinstalled it properly. They took time to explain why they were doing and why. They were patient, understanding, and respectful. They were on time for their appts. Communication was great, and I appreciated the texts and emails that tell you who is coming to your home and when. After the appt you get a detailed invoice/ report. Their transparency is great.


Megan Avery

Service Provided: Install AC

Our technician was outstanding and very professional! Our HVAC system quit working and Brandon quickly diagnosed the problem and restored the air conditioning! Job well done!


G Am

Service Provided: HVAC system maintenance

Both gentlemen I have dealt with so far have been very professional. They were on time Communicated well asked us if we had questions. Darren in particular was very nice and helpful


Robert Bruce

Service Provided: Install AC

We had Damian come by today and he was incredibly helpful/resourceful! We ended up having cracks in our heat exchanger and he went out of his way to make sure we understood the issue and gave us all the info for our warranty service. Highly recommend!


Iza Bateman

Service Provided: Heating system repair

A good company to do Business with Mr Giles is all about taking care of the Customers. I will recommend Choates


Lenora Pipkin

Service Provided: Heating system installation

Our technician did an awesome job with the ac tune up. He was very knowledgeable and thorough. I would highly recommend using them for your hvac needs.


Jeremy Warren

Service Provided: A/C Tuneup

Completed in a timely manner. Available for questions. Reasonable price for the work done. Removed all debris from the yard. Great job and loaned me a window unit while my AC was out.


Linda Fay

Service Provided: Install thermostat, Installation, Heating system installation, Install AC

The technician was responsive, professional, able to come repair on the weekend, and seemed very knowledgeable. I plan to use Choate's again in the future.


Jonathan Gwaltney

Service Provided: Outdoor plumbing system repair

Josh from Choate's was extremely courteous, professional, and knowledgeable. He answered all of our questions. Great service!


Wykesia Edmond

Service Provided: Toilet repair

Jonathan was very professional, personable, knowledgeable and thorough. I will be calling Choates again when needed.


Gary Farmer

Service Provided: Ductless heating & A/C services

Just a fantastic company. Their technicians are always friendly and very respectful.


Lee Mills

Service Provided: Garbage disposal repair

Excellent service by the Choate's team, the entire experience was excellent.


James Hughes

Service Provided: Drain cleaning, Install AC, HVAC system maintenance, Heating system installation, Installation

After a mishap, Don came to the rescue and made everything right. Thanks for my hot water.


Linda Norman

Service Provided: Water heater repair

Choate's is reliable and the work is done thoroughly!


Linda Coker

Service Provided: HVAC system maintenance, Repair HVAC

First interaction was an A/C repair. Offered a great deal for the maintenance plan VS paying directly for what turned out to be a small repair, although the tech spent plenty of time on the fix to be well worth the cost. Been working well ever since. HVAC maintenance and plumbing inspections on the program are great and informative. Very nice to get status updates on systems to budget for repairs/replacements ahead of time. Never feels pressured or "sales-y" to get estimates on potential projects. Will certainly use them for future work and keep this maintenance plan going. Highly recommend any homeowner or landlord sign up.


Douglas Nelson

Service Provided: A/C system maintenance, Heating system maintenance, HVAC system maintenance, A/C system repair

Great service. Fast response and open communication. Very knowledge and helpful. Was able to diagnose and fix the issue very quickly and walked me through the process the whole time. Damian and his assistant were fantastic to work with.


Lawrence Huffman

Service Provided: A/C system repair

Carleigh Scott did the maintenance on both my AC units today. She did a great job. She answered all my questions and discussed all my options. She's showed me the family plan and it's advantages and how it would save me money. I would recommend her anytime.


James Druckenmiller

Service Provided: HVAC system maintenance

Brandon Hall took great care of us. He was thorough and very professional. All other service providers we contacted for the past month let us down over and over again. I will never call anyone else but Choates. Thank you Brandon for restoring my faith in people.


Donna Craig

Service Provided: A/C system repair
Serving North Mississippi Since 1958






Randall Linn
Sales Manager
Randal joined the Choate's in 2006, and helps train our Comfort Advisors on how to determine what will work best to provide you the comfort you desire.
Cedric Coleman
Install Supervisor
Since 2013, Cedric has been the one who makes sure the right installers and technicians are involved with your project and that your installation is seamless.
Israel Soledad
Install Manager
Israel started at Choate's in 1995 running ductwork for new construction projects. This valuable experience has propelled him into his current managerial role, training our HVAC technicians on doing the best quality work in the industry.
Benji Heffner
Plasma Cutter
At Choate's, every detail of a new system is important to us. Our state-of-the-art sheet metal shop allows us to customize every supply plenum, return plenum and transistion for a perfect fit. Since 2014, Benji has made sure that every detail is made perfectly for each installation.
Financing Available
We know HVAC systems are a big investment -- but we also know they're critical to the comfort and livability of your home or office. To help our customers get the systems they need when they need them, Choate's offers comprehensive financing solutions for customers with approved credit. Contact us to learn more and to upgrade your HVAC system with low monthly payments.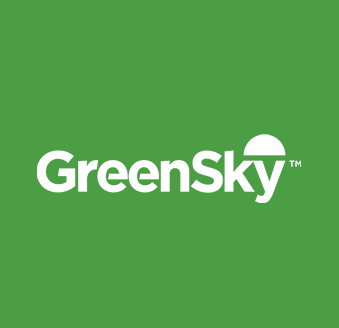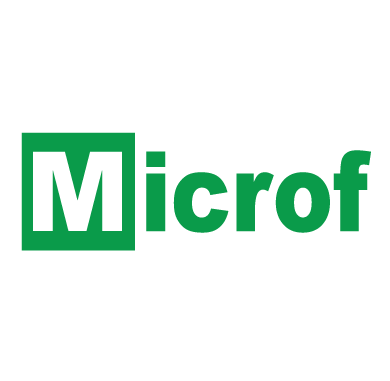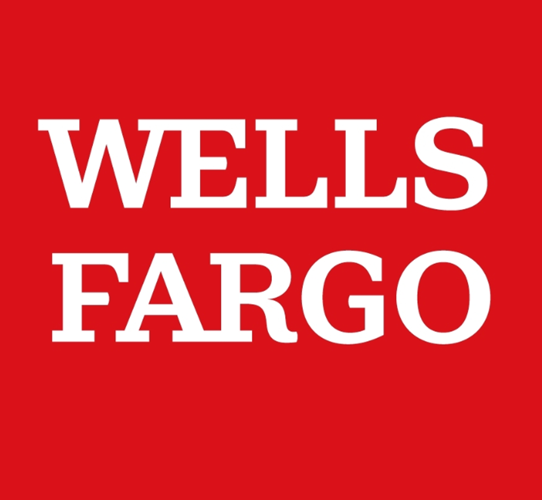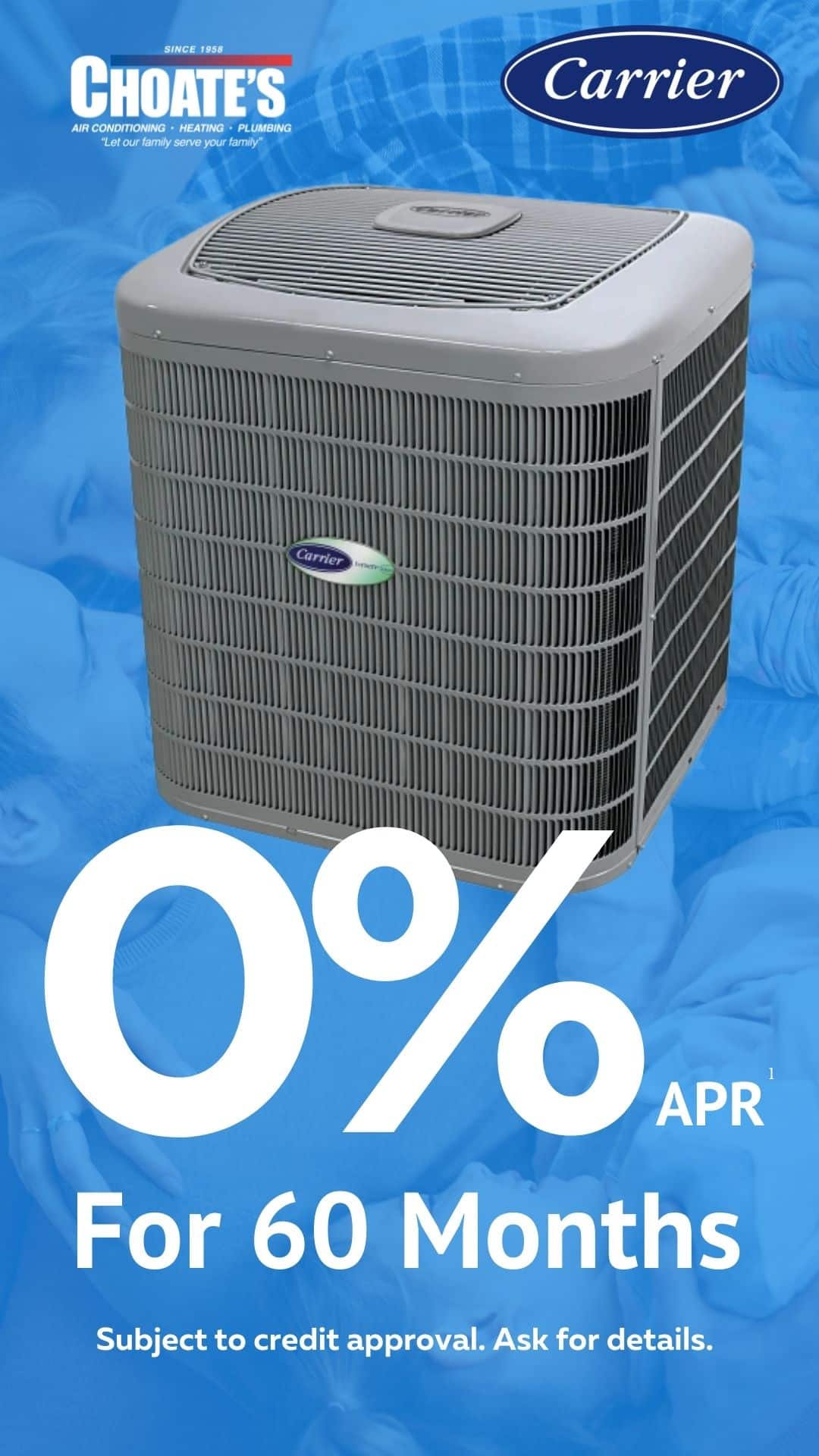 HVAC Services For Horn Lake, MS

A/C Repair
It's inevitable. It's a hot summer day and your air conditioner gives out, or even worse, it may be the most bitterly cold day of the winter when your furnace won't come on. Choate's Air Conditioning and Heating is ready to make you another one of our happy customers, offering after hours and weekend services when emergency situations spring up!

A/C Installation
If you're building a new home, moving into a recently purchased one or are having an efficiency-related issue with your AC, it may be time to invest in a new unit. At Choate's Air Conditioning, Heating and Plumbing, we understand purchasing and installing a new AC unit can be challenging and, even, stressful at times. We are here to help you make the best choice for your home and budget.

A/C Service
It's inevitable. It's a hot summer day and your air conditioner gives out, or even worse, it may be the most bitterly cold day of the winter when your furnace won't come on. Choate's Air Conditioning and Heating is ready to make you another one of our happy customers, offering after hours and weekend services when emergency situations spring up!

Preventative Maintenance
You can reduce maintenance associated with breakdowns by as much as 85% and lower your utility bills by 30% if you choose the high-performance services included in the Choate's preventative maintenance plans. Ask us about our plan that moves you to the front of the line and provides the most affordable, in-depth maintenance program for your heating, cooling and plumbing systems.

Ductless HVAC
With a ductless mini-split system, you can heat and cool your home in different zones or rooms, allowing you to only use energy in rooms that you're in. Ductless split systems heat and cool rapidly, and there is no loss of cool or hot air through the ductwork. Even if you have a central air system in the main body of your home, you might still benefit from a ductless split system for a new addition, garage, or detached guest house.

Air Duct Cleaning
90% of homes have shown indoor air quality issues, and the EPA ranks indoor air pollution as one of the top 5 health risks. In addition, there are 55 million allergy and asthma sufferers in the U.S. Choate's provides expert air duct cleaning services to northern Mississippi.
Our Clients Love Us!
Our customers are also our neighbors, associates and friends. Check out what they have to say about our commitment to serving our community with consistent excellence.
Choates did a great job fixing a job that a home warranty company had completely botched. Choates uninstalled the AC that had been installed incorrectly by someone else,and they reinstalled it properly. They took time to explain why they were doing and why. They were patient,understanding,and respectful. They were on time for their appts. Communication was great,and I appreciated the texts and emails that tell you who is coming to your home and when. After the appt you get a detailed invoice/ report. Their transparency is great.

Megan Avery
Services Provided: Install AC
Our technician was outstanding and very professional! Our HVAC system quit working and Brandon quickly diagnosed the problem and restored the air conditioning! Job well done!

G Am
Services Provided: HVAC system maintenance
Both gentlemen I have dealt with so far have been very professional. They were on time Communicated well asked us if we had questions. Darren in particular was very nice and helpful

Robert Bruce
Services Provided: Install AC
We had Damian come by today and he was incredibly helpful/resourceful! We ended up having cracks in our heat exchanger and he went out of his way to make sure we understood the issue and gave us all the info for our warranty service. Highly recommend!

Iza Bateman
Services Provided: Heating system repair
A good company to do Business with Mr Giles is all about taking care of the Customers. I will recommend Choates

Lenora Pipkin
Services Provided: Heating system installation
Our technician did an awesome job with the ac tune up. He was very knowledgeable and thorough. I would highly recommend using them for your hvac needs.

Jeremy Warren
Services Provided: A/C Tuneup
Completed in a timely manner. Available for questions. Reasonable price for the work done. Removed all debris from the yard. Great job and loaned me a window unit while my AC was out.

Linda Fay
Services Provided: Install thermostat,Installation,Heating system installation,Install AC
The technician was responsive,professional,able to come repair on the weekend,and seemed very knowledgeable. I plan to use Choate's again in the future.

Jonathan Gwaltney
Services Provided: Outdoor plumbing system repair
Josh from Choate's was extremely courteous,professional,and knowledgeable. He answered all of our questions. Great service!

Wykesia Edmond
Services Provided: Toilet repair
Jonathan was very professional,personable,knowledgeable and thorough. I will be calling Choates again when needed.

Gary Farmer
Services Provided: Ductless heating & A/C services
Just a fantastic company. Their technicians are always friendly and very respectful.

Lee Mills
Services Provided: Garbage disposal repair
Excellent service by the Choate's team,the entire experience was excellent.

James Hughes
Services Provided: Drain cleaning,Install AC,HVAC system maintenance,Heating system installation,Installation
After a mishap,Don came to the rescue and made everything right. Thanks for my hot water.

Linda Norman
Services Provided: Water heater repair
Choate's is reliable and the work is done thoroughly!

Linda Coker
Services Provided: HVAC system maintenance,Repair HVAC
First interaction was an A/C repair. Offered a great deal for the maintenance plan VS paying directly for what turned out to be a small repair,although the tech spent plenty of time on the fix to be well worth the cost. Been working well ever since. HVAC maintenance and plumbing inspections on the program are great and informative. Very nice to get status updates on systems to budget for repairs/replacements ahead of time. Never feels pressured or "sales-y" to get estimates on potential projects. Will certainly use them for future work and keep this maintenance plan going. Highly recommend any homeowner or landlord sign up.

Douglas Nelson
Services Provided: A/C system maintenance,Heating system maintenance,HVAC system maintenance,A/C system repair
Great service. Fast response and open communication. Very knowledge and helpful. Was able to diagnose and fix the issue very quickly and walked me through the process the whole time. Damian and his assistant were fantastic to work with.

Lawrence Huffman
Services Provided: A/C system repair
Carleigh Scott did the maintenance on both my AC units today. She did a great job. She answered all my questions and discussed all my options. She's showed me the family plan and it's advantages and how it would save me money. I would recommend her anytime.

James Druckenmiller
Services Provided: HVAC system maintenance
Brandon Hall took great care of us. He was thorough and very professional. All other service providers we contacted for the past month let us down over and over again. I will never call anyone else but Choates. Thank you Brandon for restoring my faith in people.

Donna Craig
Services Provided: A/C system repair